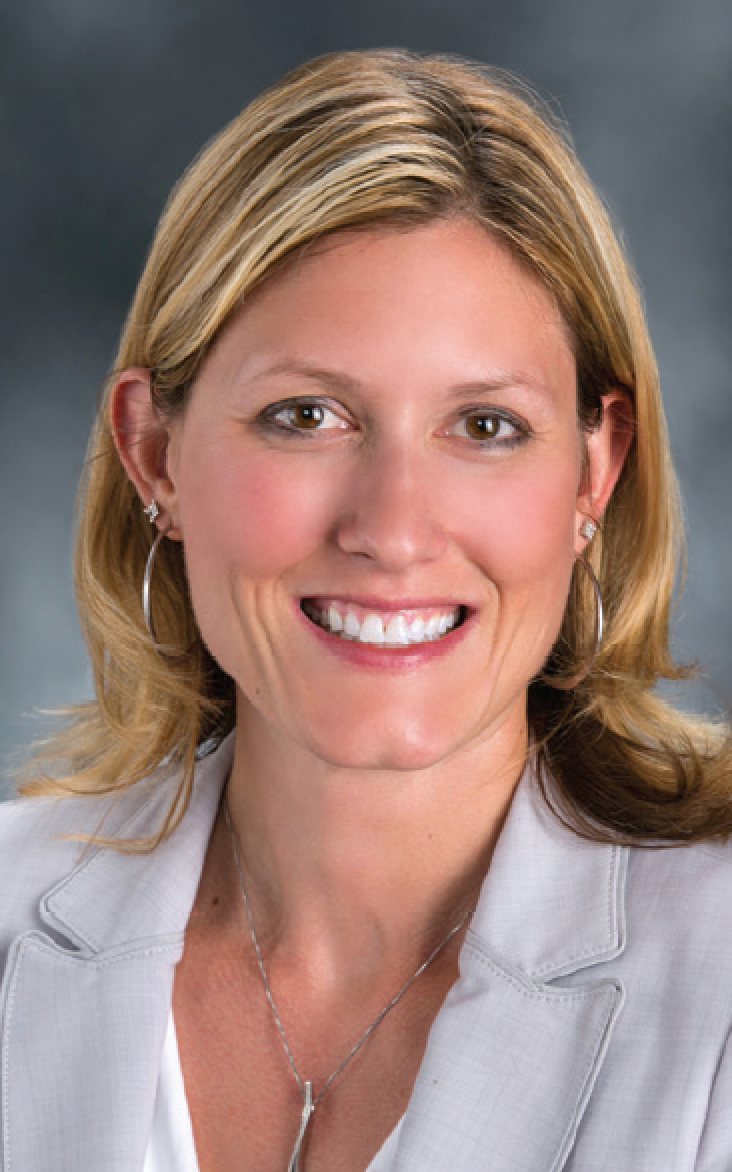 Age: 39
Occupation: Vice President, Berthel Fisher Companies
What's the best advice you ever received?
There will always be critics – do not let them hold you back.
What do you consider your greatest professional achievement(s)?
I started in this business in September 2008 and had to learn right away how to deal with challenges. It didn't take me long to realize that I have a desire to help people and that has helped me get to where I am today. I have had success along the way and know I can do anything if I put my mind to it, and thus believe my best achievement is yet to come. 
What do you know now that you wish you had known earlier in your career?
I wish I would have been involved in networking groups earlier on.
How do you ensure a balance between work and your personal life?
Organization is key for me, my calendar and reminders get me where I need to be. I always have an outline of what's going on and what the priorities are each week, with family schedule and at work.
What's something people should know about your generation in the workplace?
I think we are the first generation of families to have more two working parents than not. It changes the entire family dynamic, which I believe is why different benefits such as paternity leave are becoming more common in the workplace.
If you had $1 million to give, what causes would you support?
Young Parents Network and the University of Iowa Children's Hospital would be at the top of the list.
What is the biggest issue facing the Corridor?
Keeping young professionals here. It is a tough competition with Chicago, Kansas City, St. Louis and Minneapolis so close.
What do you want to accomplish by the time you are 50?
Most important to me is my family's health and happiness. I want to continue to learn and share new experiences together. I also desire to continue to grow professionally.
Who are your local mentors?
Thomas Berthel, CEO of Berthel Fisher Companies, and Jim Arenson of Arenson Law.