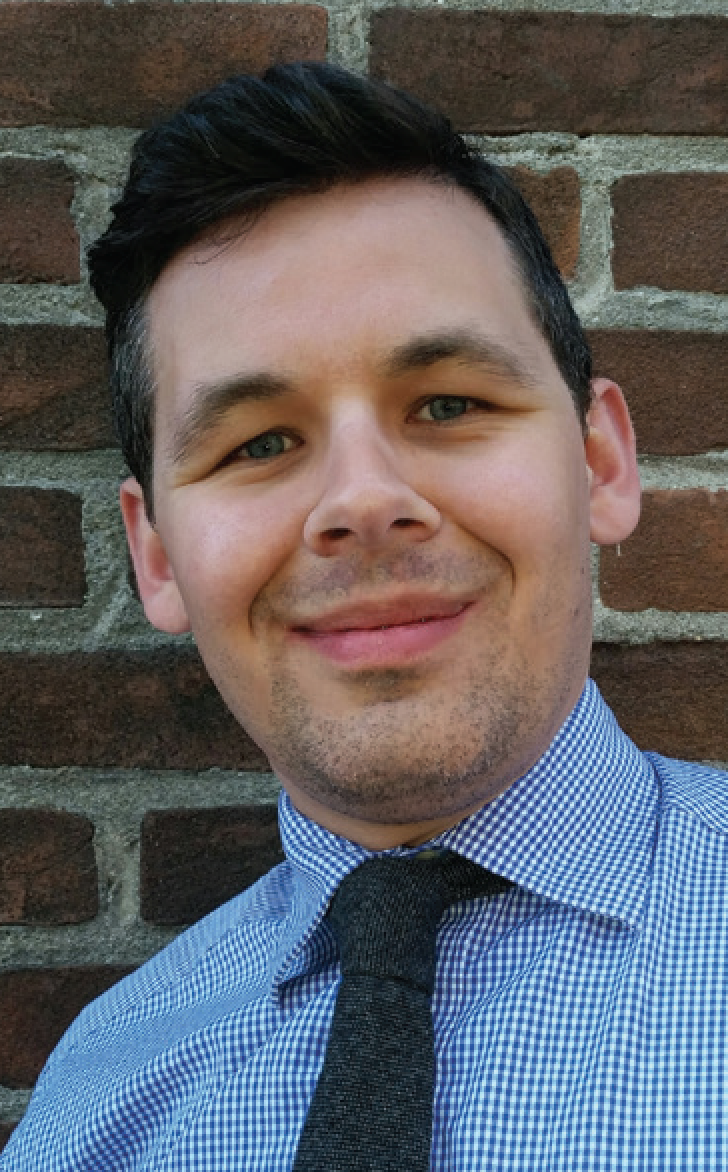 Age: 34
Occupation: Founder, Copper Black Services
What was your first job?
Busboy at the Village Inn
What's the best advice you ever received?
Shut up and listen.
What do you consider your greatest professional achievement(s)?
Being able to be a divergent thinker and helping other people and organizations reach their full potential.
What do you know now that you wish you had known earlier in your career?
To be my authentic self and not be fear based.
How do you ensure a balance between work and your personal life?
By respecting both and keeping tabs on the context of when one should supersede the other.
What's something people should know about your generation in the workplace?
My generation remembers what the world was like pre-internet and pre-9/11. Yet, we also know how to navigate the modern world.
If you had $1 million to give, what causes would you support?Friends of the Animal Center Foundation, North Liberty Kiwanis, homelessness, education and mental health.
What is the biggest issue facing the Corridor?
We frankly need more activism. We need to learn how to enhance our great ability to be more empathetic and open ourselves up to different perceptions.
What do you want to accomplish by the time you are 50?
I want to be a complete servant to the community.
What book are you currently reading?
"The Book of Disquiet" by Fernando Pessoa.
Who are your local mentors?
I am blessed to be surrounded by so many great people and try to be open to any suggestions and guidance.