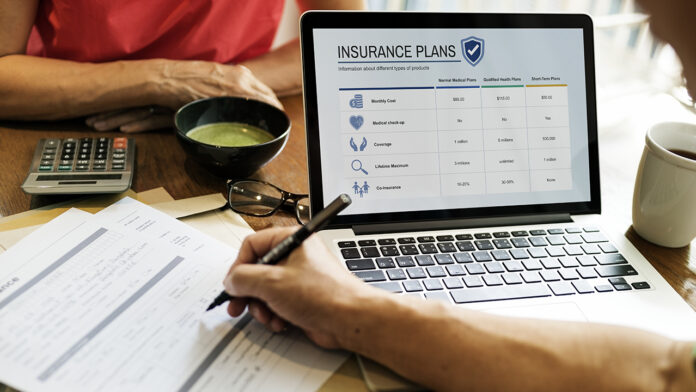 Fall marks back-to-school, pumpkin spice everything, and for many employers – benefits open enrollment. As you prepare for your annual coverage updates, have you considered ways to excite employees about all you have to offer?
Before you decide to add new benefits to your portfolio, it may be wise to spend time educating employees about the benefits you already offer. According to the Society for Human Resource Management (SHRM), 88% of job seekers consider better health, dental and vision insurance benefits when choosing a job. If you already provide these benefits to employees, it may be the case that they simply don't understand the value of what you provide.
Benefits comprise a good portion of employee compensation, on average 30% of a total compensation package. Explaining this to employees and encouraging them to use those benefits will contribute to a healthier workplace for all.
Employees who use their health, dental and vision benefits care about their overall wellness and are more likely to stay healthy. Using these benefits is a win for employers because healthy employees are more likely to be productive and happy at work.
Here are some ideas for engaging employees in learning about your benefits.
Create a total compensation statement or dashboard
When it comes to compensation, your employees may just think about the paycheck they get every two weeks. Consider creating a total compensation statement or dashboard that shows employees the total value of their benefits and include what you pay as an employer. This statement should include salary, health and life insurance benefits, employee assistance programs, retirement, vacation/holidays, and other benefits such as parental leave and tuition reimbursement. There are many resources available online to create a statement or check with your payroll provider if they have a template for you to use. 
Ramp up employee communications
A weekly employee newsletter is a great way to spotlight employee benefits throughout the year. For example, you could choose a provider to feature each week to raise awareness about their services. Also, consider celebrating holidays like "National Dentist Day" or "World Health Day" to discuss the value of using health-related benefits for overall employee wellness.
Create an employee wellness program
An employee wellness program can be used to share information about wellness throughout the year. Create monthly, or quarterly wellness challenges that offer prizes for employee engagement. Examples of challenges are a "steps-a-day" challenge or a "water-drinking" challenge. These are things that can be executed whether you are working in an office or remote. You could also create a rewards system for employees who use their benefits for preventive visits.
Post information around the office or share at meetings
Many benefit carriers offer materials you can post on an office bulletin board or company intranet. Seeing these reminders may help employees remember to schedule their annual health visits. In addition, if you host monthly or quarterly staff meetings, remind employees about their benefits and how they can use them for overall wellness.
As you prepare for open enrollment this year, remember employees may not need flashy new benefits to engage them, but rather to hear information about the ones they value most, their health and wellness benefits.
April Schmaltz is Senior Vice President, Sales and Marketing, of Delta Dental of Iowa.