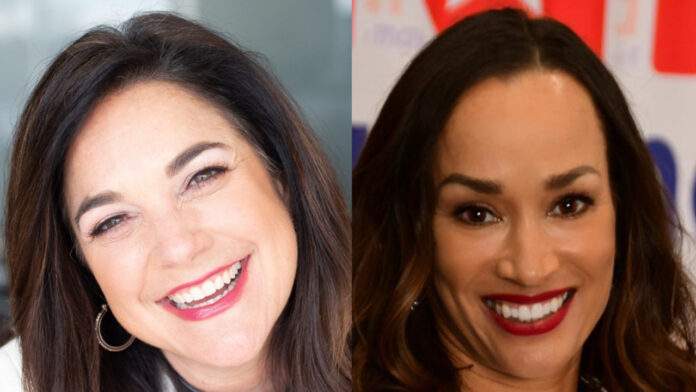 Tiffany O'Donnell will be the next mayor of Cedar Rapids.
Ms. O'Donnell, CEO of Cedar Rapids-based leadership group Women Lead Change and a former television news anchor at KGAN-TV, handily won a runoff election Nov. 30 over her primary challenger, TrueNorth executive Amara Andrews, according to unofficial election results from the Linn County Auditor's Office.
Ms. O'Donnell received 13,479 votes, or 67.9% of the total votes cast, as compared with Ms. Andrews' 6,358, or 32%. The remaining .1% of votes were cast for write-in candidates.
A total of 21.4% of eligible voters cast ballots Nov. 30.
The runoff was needed because no candidate received more than 50% of votes cast in the Nov. 2 general election. Ms. O'Donnell received 42.1% of votes Nov. 2, compared with 28.1% for Ms. Andrews and 28% for incumbent Brad Hart. Mr. Hart declined to request a recount, guaranteeing a new mayor for Cedar Rapids.
In an Oct. 11 forum at the Cedar Rapids Rotary Club, Ms. O'Donnell outlined her priorities for the city, Ms. O'Donnell said she feels Cedar Rapids needs to "fix and finish" city initiatives such as street improvements – an issue she said is raised at "virtually every door I knock on" – and progress on flood protection for both sides of the Cedar River, asserting that "13 years to finish flood protection isn't good enough." She also said she hears from many local employers about ongoing shortages of qualified workers to fill local job vacancies.