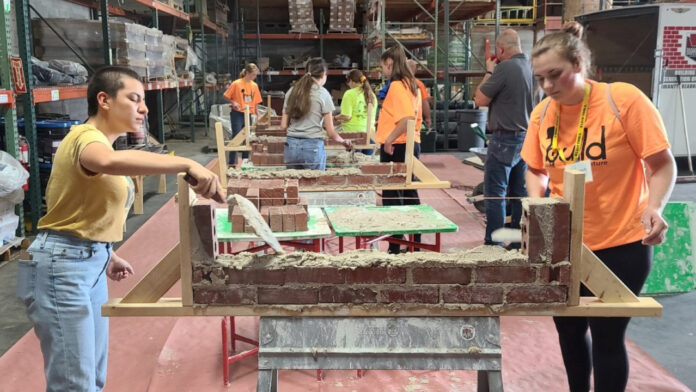 The number of women employed in the construction industry in the United States grew slightly in 2020, rising to around 1.17 million workers. The number reflects about 10.9% of the construction workforce, up from 10.3% in 2019, a recent NAHB analysis of labor force statistics from the Current Population Survey (CPS) showed.
While the upward movement is positive, the construction industry as a whole faces an ongoing labor shortage, NAHB officials said in a news release. "Bringing additional women into the construction labor force represents an opportunity to fill many of those vacancies – an important goal for the industry," the release said.
In addition, the majority of women in the industry are involved in administrative support, management, or business and financial operations, with the highest numbers – about 69% – in sales and office occupations. Only about 6% were involved in construction and maintenance occupations, where workers are needed most.
The overall construction industry lost 587,000 jobs in 2020 when the COVID-19 pandemic hit the economy, but recovery has been fairly steady since, as home building and related construction activities play an increasingly important role in the broader economy.
For more information, NAHB Economist Na Zhao provides more analysis in this Eye on Housing post.