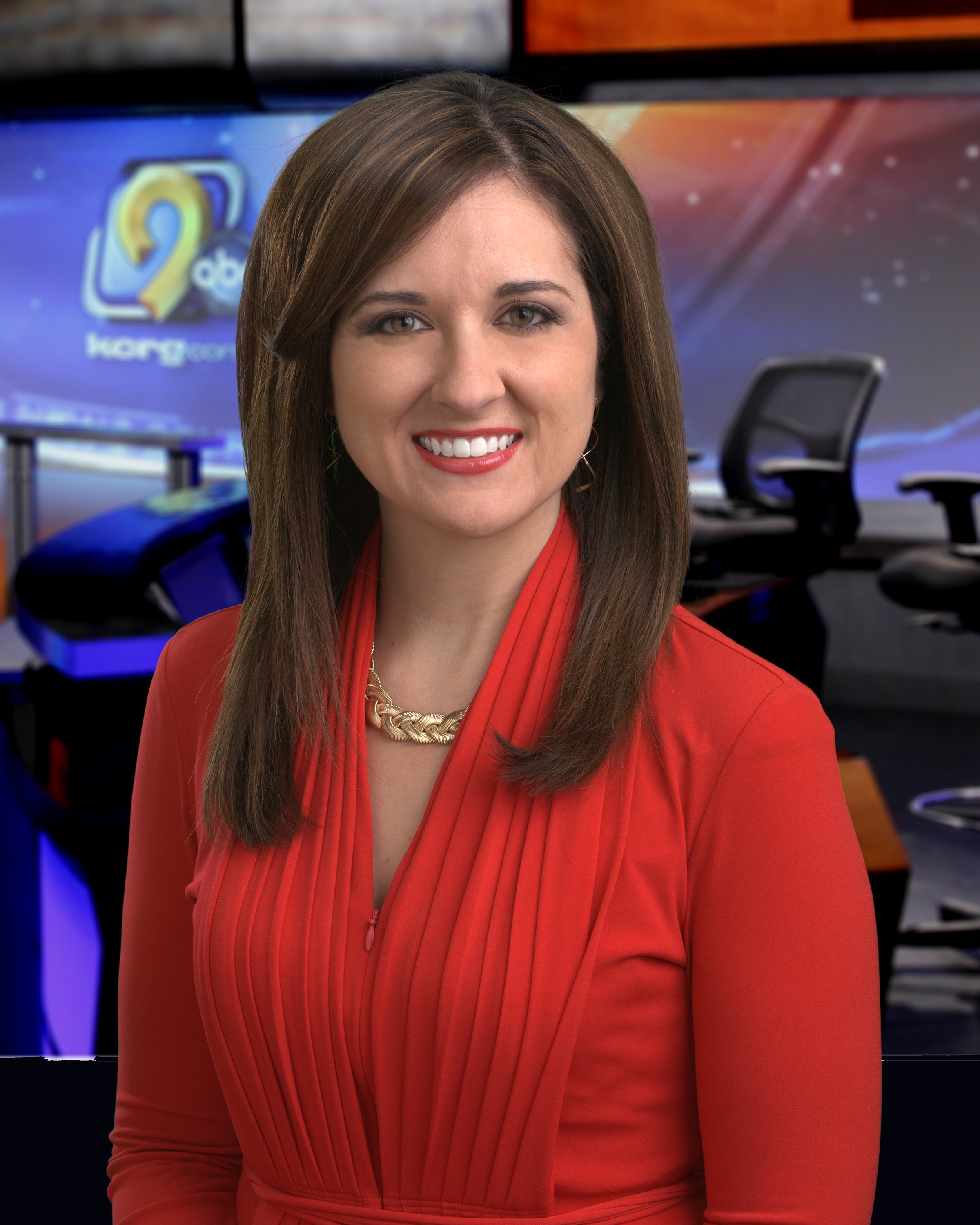 Nicole Agee
News anchor
KCRG-TV9
Age: 31
As a news anchor, being involved in the community comes naturally for Nicole Agee.
"It enriches your life," she said. "You need to embed yourself in what makes the community tick. People here are proactive and provide so much energy."
Since starting as KCRG-TV9's morning/midday co-anchor in 2009, Ms. Agee has embedded herself into the community through a host of activities. She has served on ImpactCR's leadership and service committees, emceed the Juvenile Diabetes Research Foundation's annual gala for four years, has volunteered with the March of Dimes and Special Olympics and is a "Rockin' Reader" at Garfield Elementary in Cedar Rapids.
"There's so much to love about it," the Ottumwa native said of Cedar Rapids.
Her lifelong passion for theater is reflected in her work as a board member of Theatre Cedar Rapids.
"Not only does Nicole share her time and talent with the theatre, but she rolls up her sleeves when called upon to do so," TCR Executive Director Casey Prince stated in his nomination of Ms. Agee. "As chair of our season kickoff event 'The Curtain Raiser,' she has spearheaded the creation of a community event engaging hundreds of people, while managing a diverse committee of creatives and event planners with grace and charm."
She also appeared on the TCR stage in a supporting role in "Legally Blonde" earlier this year.
"It was one of the best experiences I've had in Cedar Rapids," she said. "The caliber of talent in this town is second to none."
Despite being on air at 4:30 a.m. every weekday morning, she fits community activities into her rather untraditional schedule. On average, she goes to bed around 8:30 p.m., is up by 2 a.m. and at work by 3 a.m.
"Once I get to work, I don't mind the schedule," she said. "Getting up is the hardest part."
Ms. Agee received a bachelor of arts from the University of Northern Iowa and a master's degree in journalism from the University of Missouri. She and her husband, Adam Carros, live in Cedar Rapids.
– Angela Holmes