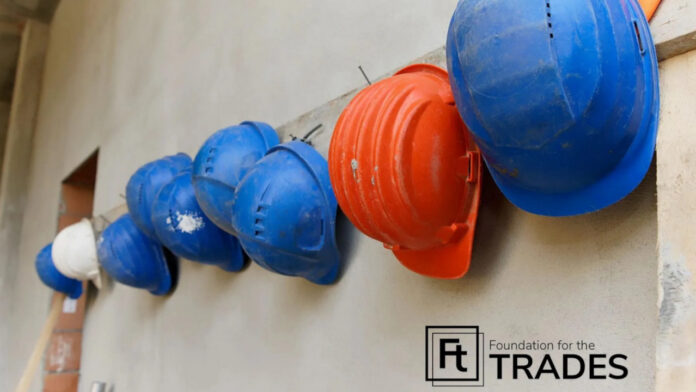 A new local nonprofit organization, Foundation for the Trades, has been formed in Iowa City to support the skilled trades throughout Iowa.
The Foundation For The Trades is a 501(c)3 organization founded by Peggy Slaughter, a Realtor and commercial specialist with Urban Acres Real Estate in Iowa City, and governed by a board of nine community leaders passionate about the skilled trades.
The new foundation is raising funds from Iowa businesses and individuals to allocate through a grant process. All Iowa schools and appropriate organizations are eligible to apply for grants to pay for materials and supplies, technology, and large and small equipment for industrial art classes.
The foundation will focus on awareness, opportunity and education in both junior high and high school settings, supporting the counselors, advisors, and teachers with the tools they need to focus on the skilled trades.
Funds will be spent in the classroom to promote the knowledge and vocabulary required to understand the skills, build confidence, and highlight industry choices and the trades as life skills or career opportunities.
The foundation is currently raising funds to support its goals. A designated account for the Foundation for the Trades has been set up at Hills Bank.
For more information, go to foundationforthetrades.org