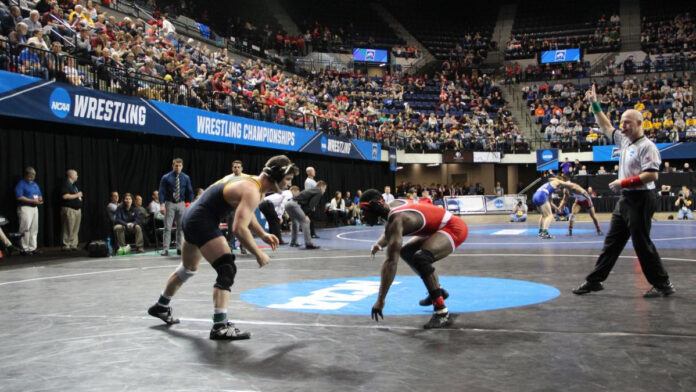 After a two-year pandemic-induced hiatus, the NCAA DIII Championships will return to Alliant Energy Powerhouse on Mar. 11-12.
The 2022 championship will include four sessions of competition featuring athletes from across the country. The estimated economic impact on the hospitality sector is expected to approach $750,000.
"We are excited and honored to be hosting," says Jay Fanta, Cedar Rapids Tourism Office's director of sports tourism, in a release. "The event planning has been a great collaboration between area partners and individuals who exemplify the best of Cedar Rapids."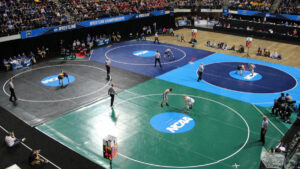 Mr. Fanta confirmed the city will host the 2026 championships as well.
"After two years of no championships, we are excited to experience the best NCAA DIII Wrestling Championship venue in a city that truly appreciates and supports NCAA DIII Wrestling," says Tournament Director, Dick Simmons.
Cedar Rapids previously hosted the NCAA Wrestling Championships in 2016 and 2018, and the DIII Wrestling Championships were slated to return in 2020, but the event was cancelled after COVID-19.