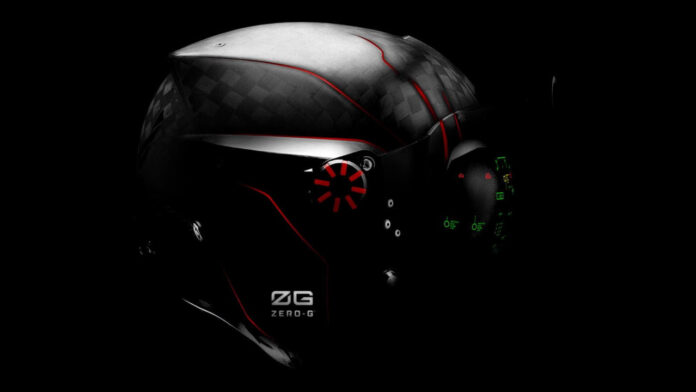 The Naval Air Warfare Center Aircraft Division has awarded Collins Elbit Vision Systems (CEVS) – a joint venture between Collins Aerospace and Elbit Systems of America – a $16 million contract for development, engineering, logistics and test support of the Improved Joint Helmet Mounted Cueing System used by fighter pilots in Block III F/A-18E/F and E/A-18G aircraft.
With this award, CEVS is formally introducing the Zero-G Helmet Mounted Display System+ (HMDS+). The Zero-G HMDS+ will provide an augmented view of the battle space inside the fighter pilot's helmet to allow for faster decision making, increasing survivability and effectiveness.
"The team followed a new development process that incorporated early and continuous pilot input to field the best solution," CEVS co-general manager Jeff Hoberg said in a release. "The result is an innovative and adaptable HMDS that will follow a long, successful line of fielded HMDS from CEVS."
In addition to providing improved capability, the balanced and ultra-lightweight design of the Zero-G HMDS+ will significantly decrease the physiological strain pilots experience.
For the last 30 years, CEVS has been at the forefront of developing and delivering solutions to keep fighter pilots safe and battle ready. To learn more about the capabilities and benefits to pilots from the Zero-G HMDS+, visit collinsaerospace.com/ZeroG.