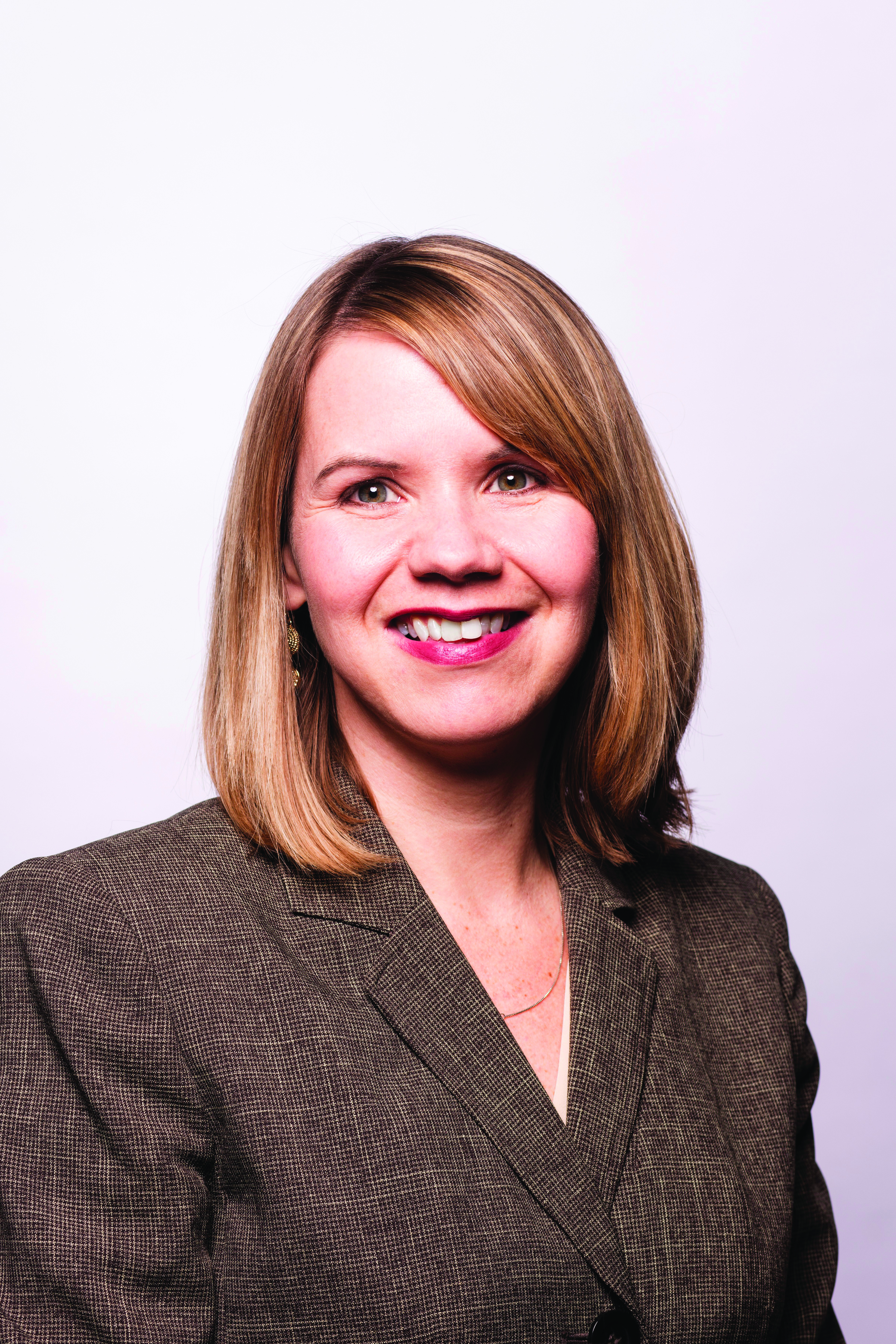 The future is bright for a Corridor museum, now that leaders there are able to put the flood behind them.
The National Czech & Slovak Museum & Library in Cedar Rapids finished its recovery about a year ago after it sustained major damage from the 2008 flood. And this year, the organization was named Best Cultural Attraction in the Corridor.
"People tell me everyday how proud they are to have the National Czech & Slovak Museum & Library in our city. That makes every bit of work to recovery worth it and more," said Gail Naughton, the organization's president and CEO.
The museum was lifted and moved to its new location at 1400 Inspiration Place, not far from its previous spot.
"This museum celebrates life; Czech life, Slovak life, but also American life. It tells the story of people seeking freedom. We use the Czech and Slovak story to tell that, but really it's everyone's story," Ms. Naughton said. "You're going to be reminded and appreciate that freedom you have. It's a compelling story."
A grand opening took place in July 2012.
"We've had a spectacular first year. It has been beyond all expectations. We are having a very active 2013 and we plan to keep up with this momentum and activity," Ms. Naughton said.
A notable exhibit at the museum is "Read My Pins," which features the brooches worn by former Secretary of State Madeleine Albright and became her diplomatic signature. She used pins to emphasize the importance of a negotiation, signify high hopes, protest the absence of progress, and show pride in representing the country. The exhibit, featuring more than 280 pins, ends Oct. 27.
The newest permanent exhibit, "Faces of Freedom: The Czech and Slovak Journey," features rare artifacts, cutting-edge interactive displays and exhibits on puppets, music and art. This exhibit fills about 7,000 square feet in the museum.
One of the most popular exhibits is the Sleger Immigrant Home. The one-and-a-half story house was the home of five generations of the Sleger family beginning in the 1890s through 1984. Constructed between 1884-1889, the home originally sat almost directly across the river from where it sits today. The Sleger family was the third family to live in the house after emigrating from Bohemia to the U.S. in the late 1880s. The museum obtained it and moved it across the Cedar River to save it from demolition.
"Any day you might visit you could meet visitors from all over the country and I think that brings a lot of activity to the city, broadens people's knowledge and excitement for Cedar Rapids and hopefully they come back."

-Gail Naughton, president and CEO of National Czech & Slovak Museum & Library
During the six months the new museum was open in 2012, it had 60,000 visitors. Before the flood, the museum averaged 35,000 visitors in a year, Ms. Naughton said.
"I think people say that we don't take advantage of things in our own backyard. In this case, people of Cedar Rapids and Iowa City are coming and do support the local cultural attractions," she said.
There are about 25 employees and a museum guild with about 100 volunteers. In an average year, volunteers contribute more than 10,000 hours.
Looking ahead, Ms. Naughton said general goals include continuing to provide quality exhibits and programs; and to develop more educational programs that could have a national reach.
"These were things we couldn't focus on the years following the flood. We're glad to be at a point where we can focus on the future," she said.
-Pat Shaver