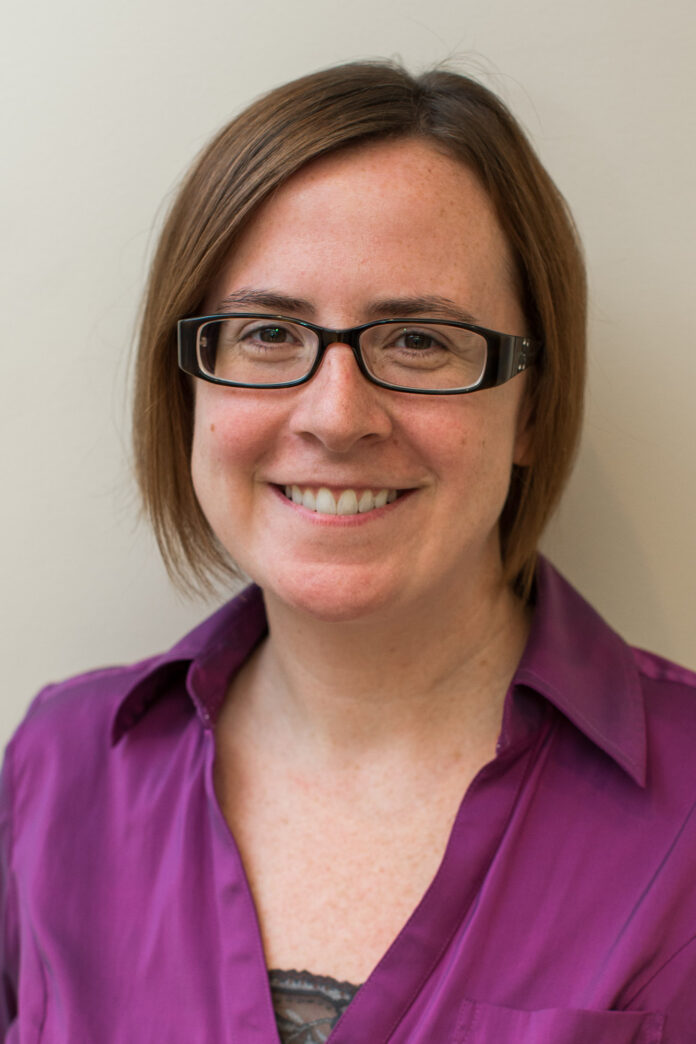 Senior Proposal Specialist
Rockwell Collins
Age: 34
As a Cedar Rapids native living in Louisiana, Molly Baynes knew if she ever moved back home, it would be for one company.
"I always kind of knew if I wanted to come back to Cedar Rapids to live, I wanted to work for Rockwell," the senior proposal specialist said.
A career in business wasn't always the plan, however. Ms. Baynes has a background in English, and when she returned to Iowa State, she was deciding between pursuing a masters of fine arts or MBA degree. The decision to pursue a business degree was a turning point in her life.
"I realized as soon as I was done it was absolutely what I was meant to do," she said.
Within Rockwell Collins, Ms. Baynes recently changed jobs, after spending six years as a senior commodity specialist. Her new role involves working with customers and servicing them after they make a purchase.
She joined the Junior League of Cedar Rapids at about the same time she started with Rockwell Collins, and took on leadership positions shortly thereafter, including marketing and membership roles. Ms. Baynes said Junior League helped her connect with other community organizations as well.
She serves on the Juvenile Diabetes Research Foundation Promise Gala committee, the board of directors for Last Hope Animal Rescue, and has participated in the Leadership for 5 Seasons program.
"One of the really great things about Rockwell is how supportive they are," Ms. Baynes said, noting that the leadership program required her to spend several days out of the office, but she was never questioned.
-Sarah Binder