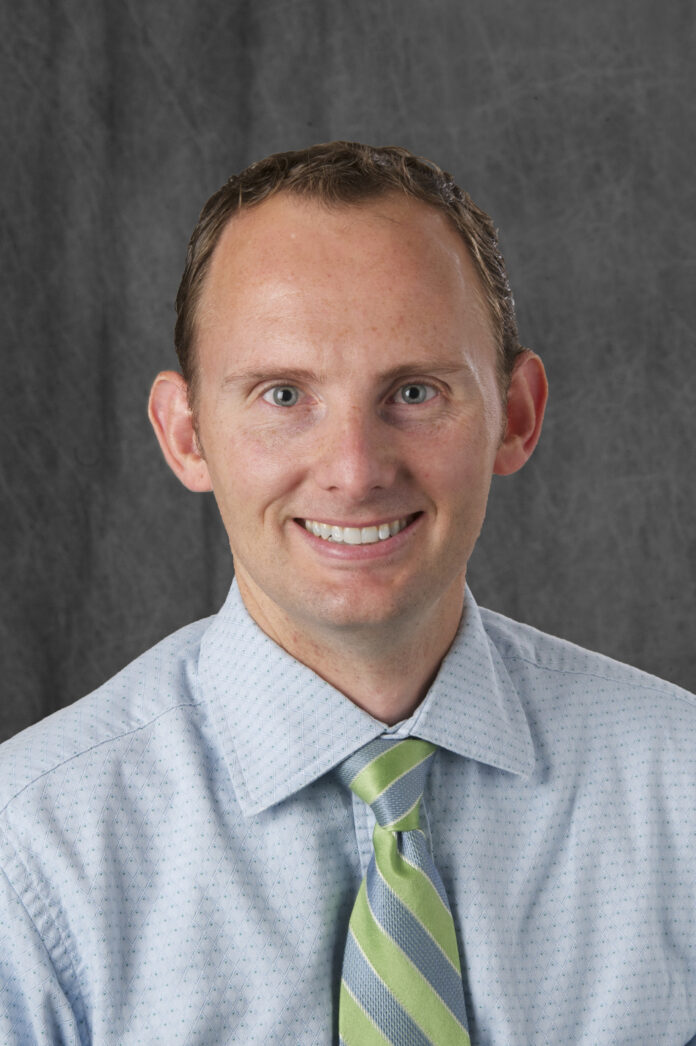 Director of Transplant Program
Iowa City VA Health Care System
Age: 38
Christopher Blosser looks to embrace today's electronic culture to save lives.
"I split my time between caring for patients with kidney transplants," Mr. Blosser said. "I teach science out of medicine, do research on the immune system and how we adhere to a plan and look to the use of social media like Facebook to see if we can improve adherence."
After an organ transplant, the demographic with the highest risk for organ rejection is  teenagers. This is, in part, due to a lower rate of adherence with the drug regimens that inhibit rejection.
To battle high rejection rates, Mr. Blosser used technology. In a pilot study, called Iowa Med Minder, Facebook is used to remind teenagers when it is time to use their medication.
The hopeful end-result of Iowa Med Minder is to see decreased rejection rates among transplant recipients.
"Dr. Blosser is energetic and social," stated Kenneth Kates, CEO at the University of Iowa Hospitals and Clinics, in his nomination of Mr. Blosser. "He's a natural physician, an eager
teacher (nominated twice already for teaching excellence) and a busy mentor for medical students, residents and fellows in training."
Born in Macha, Zambia, while his parents were volunteers through the Mennonite Central Committee, Mr. Blosser's hometown is Hesston, Kan. He received his bachelor's degree in biology at Bethel College in North Newton, Kan., and his medical degree from the University of Kansas in Kansas City, Kan. He lives in Iowa City with his wife, Emily, and his children Clare, Elijah and Liam. An avid runner and cyclist, he competes in triathlons.
-Conrad Swanson