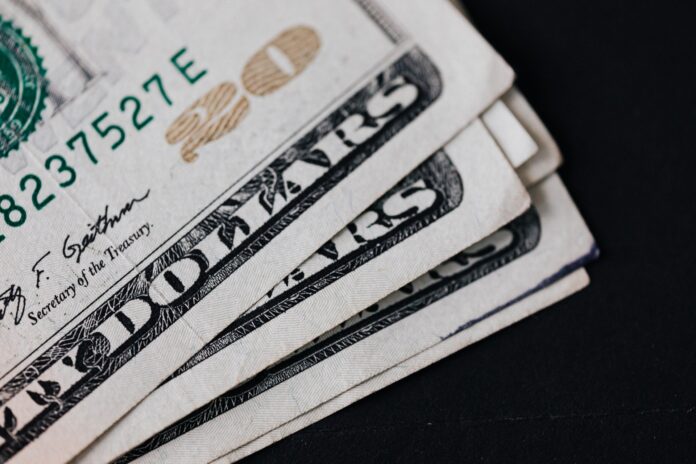 MidWestOne Financial Group, the holding company that owns MidWestOne Bank, has  reported Q3 financial results after acquiring Iowa First Bancshares Corp. and its banking subsidiaries in Muscatine and Fairfield. The deal is valued at $47.6 million.
The combined company will have about $6.2 billion in total assets with over 60 banking offices throughout Iowa, Minnesota, Wisconsin, Florida and Colorado, according to a press release from MidWestOne. The deal is expected to be 14.4% accretive to MidWestOne's earnings per share in 2022, excluding one-time transaction expenses. It is expected to be 10.8% accretive in 2023.
"This is a natural extension of the MidWestOne geographic footprint as we increase our market presence in Muscatine and Jefferson counties," said Charles Funk, CEO of MidWestOne, in a statement. "Both First National Banks have been long-time pillars in their respective communities. We look forward to welcoming our new customers and employees to MidWestOne."
Net income for the third quarter was $16.3 million, or $1.03 per diluted common share. Excluding Paycheck Protection Program (PPP) loans, commercial loans were $2.64 billion compared to $2.61 billion at the end of the second quarter of 2021, an increase of 1.2%.
"With this acquisition, we will have the number one deposit market share in both Muscatine and Jefferson counties," Mr. Funk said. "Notably, this transaction will provide good earnings momentum for 2022 and beyond."
MidWestOne achieved a 12% return on average equity and a 15.06% on average tangible equity in the third quarter. Although seeing mortgage loan closings trail off, the bank expects a "solid" fourth quarter from this business line, according to the press release.