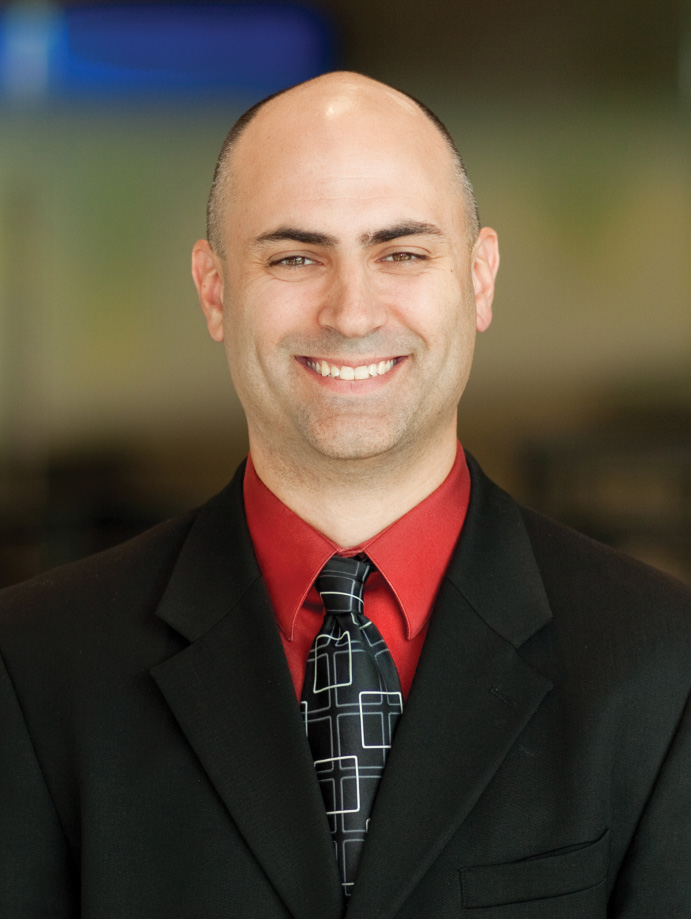 Age: 28
Occupation: Design Team Leader / Architect, Shive-Hattery Architecture & Engineering
What's the best advice you ever received?
Your integrity is the easiest thing to lose and the hardest thing to gain back. Be truthful and honest in all your interactions.
What would most people be surprised to learn about you?
I was on the No. 1-ranked national high school soccer team in the nation.

What do you know now that you wish you had known earlier in your career?
Get out and make true connections with people in the community. They won't pay off in the short-term, but those relationships will be the backbone for your future career.
How do you ensure a balance between work and your personal life?
Keeping in the front of my mind that my kids don't care about my achievements at work, but rather the amount of hours I am home doing what they want to do.

What's something people should know about your generation in the workplace?
Driven for the better, we have lived through the highest highs in the tech boom and the lowest lows of the 2008 recession. We are the current and future leaders in our chosen professions.
If you had $1 million to give, what causes would you support?
Parkinson's disease research and Habitat for Humanity.
What is the biggest issue facing the Corridor?
Employee attraction and retention.
What do you want to accomplish by the time you are 50?
Be the architectural and engineering design firm of choice in the Corridor.
Who are your local mentors?
Shawn Lueth, vice president and Cedar Rapids office director for Shive-Hattery.