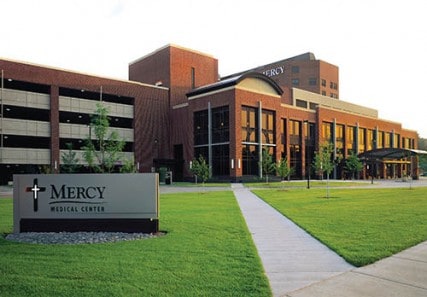 The Family Caregivers Center of Mercy will present the Together in Song chorus at 3 p.m. Friday, Oct. 28, at Hallagan Education Center, Mercy Medical Center, 701 10th St. SE, Cedar Rapids.
The Together in Song Chorus, formed in 2018, was designed for individuals living with chronic conditions, as well as their care partners and volunteer companion singers. The chorus brings together individuals of all skill levels and musical backgrounds for the purpose of social connection, meaning and purpose.
The "Greatest Hits" concert will feature American classics, Broadway songs and other familiar tunes.
Steve Nurre will direct the chorus, accompanied by Mary Nurre on piano.
Mr. Nurre points to a growing body of research that demonstrates the positive effects of singing for people who are living with dementia. He says people who struggle with remembering names or dates can often recall song lyrics from their past.
The concert is free and open to all. A reception with light refreshments will follow.
To find out more about Together in Song, contact the Family Caregivers Center of Mercy at (319) 221-8866 or email fcgc@mercycare.org.