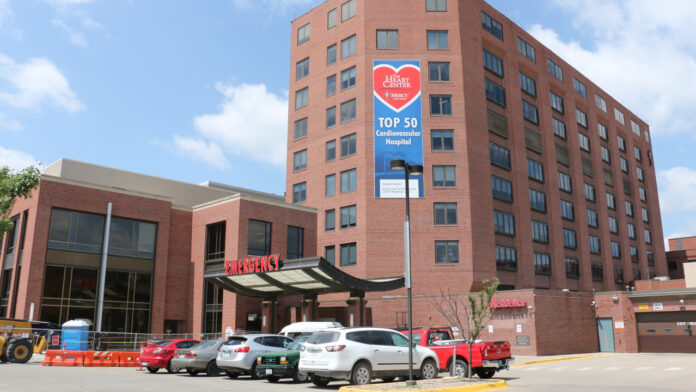 Mercy Medical Center and MercyCare facilities in the Cedar Rapids area are reinstituting mandatory masking policies for staff and visitors, officials announced Dec. 19.
The move is being made "due to the increased incidence of influenza, COVID, RSV and other respiratory illnesses in the community," Mercy Medical Center officials said in a news release.
Beginning Dec. 19, visitors, patient families, volunteers and Mercy staff members are required to mask at all times while in Mercy facilities.
Mercy has temporarily returned to these precautions for the safety of hospitalized patients and the community, hospital officials said. The changes will remain in place as officials continue to monitor local rates of infection.
Earlier this month, St. Luke's Hospital, along with all UnityPoint clinics and urgent care facilities, reinstituted a mandatory masking policy for all staff, patients and visitors. That reinstituted masking policy began Dec. 9.
The new policies come after state officials reported Dec. 7 that state data showed the number of new, documented COVID-19 infections had increased by 28% in the week prior to the state's report.
According to that report, the state reported 3,469 new, weekly confirmed cases among people who were not previously infected by the coronavirus – more than double the state's reported infection rate nearly two months ago.
The previous weekly rate increase, from late November, was 17%.