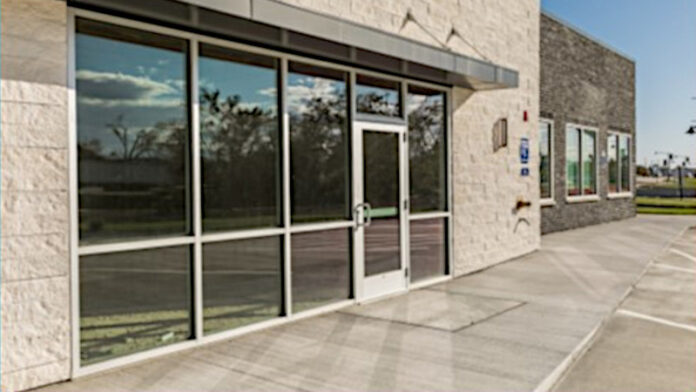 Forefront Dermatology will soon be opening a new dermatology clinic in Marion.
The new clinic will be located at 2590 Sixth Ave., Ste. 103 in Marion, and will open Jan. 9, 2023. Forefront Dermatology is owned and operated by physicians, and its Marion clinic will be staffed with three experienced, board-certified dermatologists – Dr. Paul Fenton, Dr. Sarah Storm Gross and Dr. Matthew Landherr.
All three physicians earned their medical degrees from the University of Iowa Carver College of Medicine in Iowa City. The Iowa natives have been practicing at the Forefront clinic in Cedar Rapids, which has been open since 2015.
"There is a shortage of dermatologic care in the areas surrounding Cedar Rapids, so we wanted to broaden our reach by opening in nearby Marion," Mr. Landherr said in a release. "This allows us to provide easier access for people who live in rural communities to the northeast."
The practice will offer numerous services including the detection, testing and treatment for skin cancer, as well as other common disorders affecting the skin, hair and nails, and will also offer Botox treatments.  Other cosmetic procedures and Mohs micrographic surgery will be available only at the Cedar Rapids location.
The clinic's staff is currently scheduling appointments. Anyone interested in making an appointment at the Marion location can call (319) 249-6422 or visit the clinic's website at forefrontdermatology.com/location/marion-iowa-52302/ Most major insurance plans will be accepted.
The office will be open Monday to Thursday from 7:45 a.m. to 4 p.m. and Fridays from 7:45 to 11:30 a.m.
The Marion location will be the 13th clinic owned and operated by Forefront Dermatology in Iowa, Forefront has more than 200 locations nationwide.