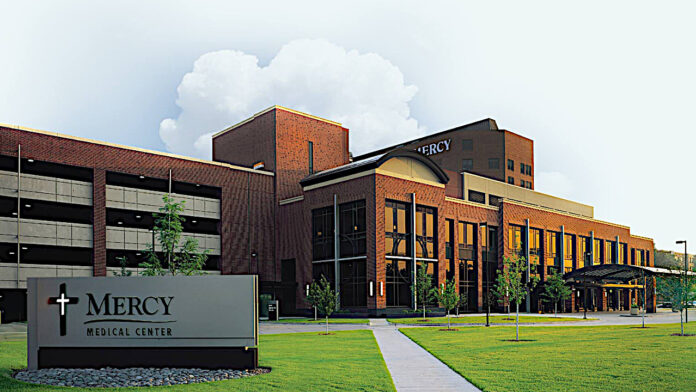 Mercy Cedar Rapids has adjusted its safety measures and visitor guidelines as COVID-19 cases, hospitalizations and deaths are rising around the country and locally because of the spread of the new and highly contagious Delta variant. 
The following changes are in effect:
All inpatient admissions will be tested for COVID-19.

Patient visitation hours will be limited to 6 a.m.-7:30 p.m., and most areas will return to a maximum of one visitor at a time. Visitors must be in good health.

Masks will now be required for all visitors during the entirety of their visit, including inside patient rooms.
Mercy continues to encourage individuals to receive the COVID-19 vaccine. For more information on receiving the vaccine, visit www.mercycare.org/covidvaccine.