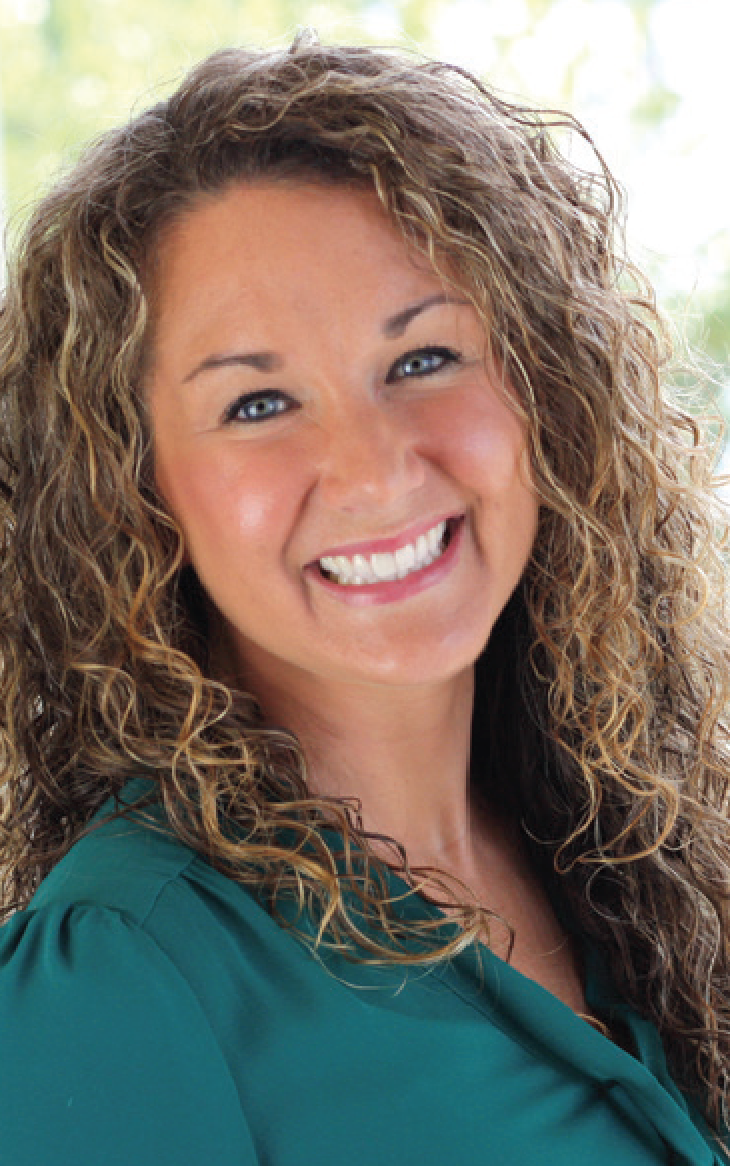 Age: 35
Occupation: Communications Manager, Cedar Rapids Metro Economic Alliance
What was your first job?
A corn pollinator for Novartis Seeds.
What do you consider your greatest professional achievement(s)?
A few of my greatest professional achievements have been working with Good Morning America to name the Shedd Aquarium's newest baby beluga, securing high-level international travel journalists to write positive, compelling pieces about Chicago, participating in the Leadership for Five Seasons program through the Economic Alliance, and seeing my colleagues and team members feel successful as they grow in their professional roles. And receiving the 40 Under 40 Award has been nice too!
What would most people be surprised to learn about you?
I am a college basketball fanatic. I believe March Madness is the most wonderful time of the year, not Christmas.
What do you know now that you wish you had known earlier in your career?
I wish I had learned the skill of adaptability sooner in my career. The majority of my career has been in media relations and communications, which tend to be demanding and fast-paced worked. The ability to greet challenges and change with a positive attitude and consider the opportunity versus thinking about the resources, time and effort is something I continue to work on, but have made huge strides with the help and positive outlook of my fellow managers at the Economic Alliance.
If you had $1 million to give, what causes would you support?
If I have $1 million to give, I would choose to support Tanager Place, specifically their expressive arts program. I would also give back to our local Catholic school system, Xavier High School, as it provided me with the critical springboard to my education, leadership skills and professional success.