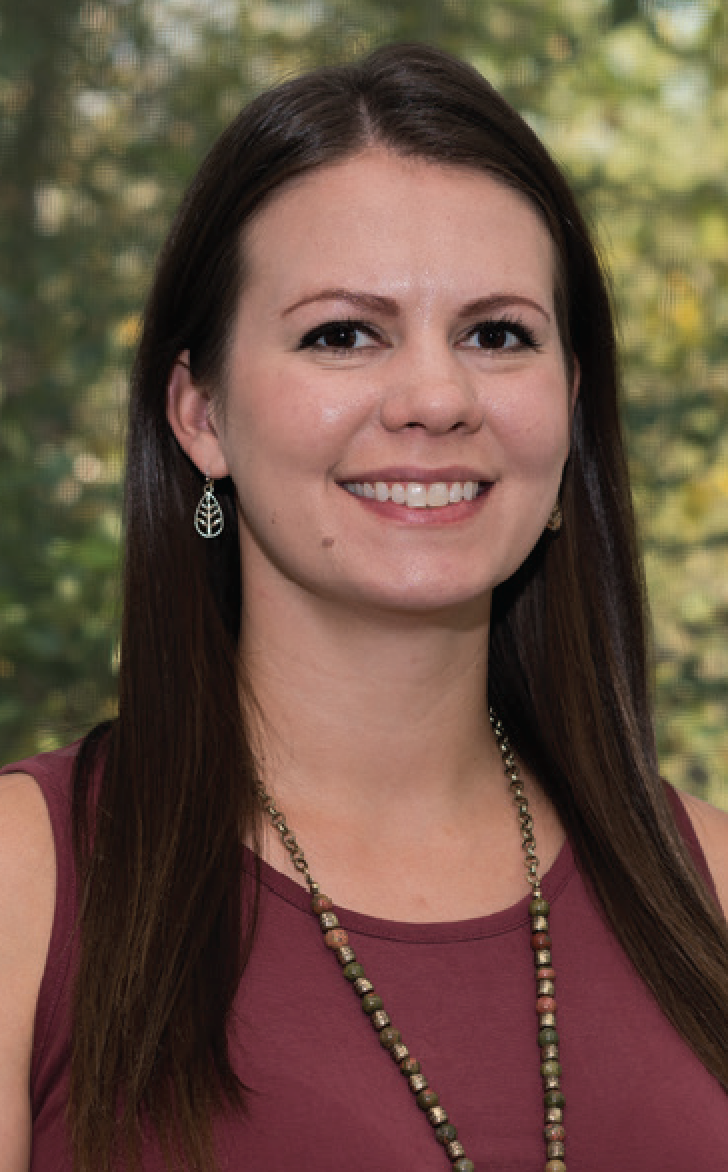 Age: 29
Occupation: Community Engagement Coordinator, City of North Liberty
What's the best advice you ever received?
How we spend our days is how we spend our lives. Choose wisely.
What do you consider your greatest professional achievement(s)?
Being named in the 2017 Forty Under 40 class is certainly at the top of my professional achievements. I was also honored to be included in the Iowa Women's Foundation 2017 Ovation Book.
What would most people be surprised to learn about you?
Most people would be surprised to learn that I can ride the unicycle and that I'm currently refurbishing a classic car (Power Wheels Barbie Jeep).
How do you ensure a balance between work and your personal life?
I am fortunate to have found a career that allows me to both balance and blend my personal and professional life. I work for the city that I am a resident of, so I have a vested interest in helping my neighbors and family. I also coordinate festivals for our town, which my friends and family can attend with me or volunteer at. By helping to shape the community I live in, it rarely feels like work.
What's something people should know about your generation in the workplace?
Like many millennials, I thrive on creativity and collaborative projects in the workplace. My generation values employers who place importance in making the world a better place … that encourage and allow time for volunteerism.
What book are you currently reading?
"Wild and Free," by Jess Connolly and Hayley Morgan.
Who are your local mentors?
My local mentors include Josh Schamberger, president of the Iowa City/Coralville Area CVB; Nick Bergus, communications director for the city of North Liberty; and Allison Boenish of the University of Iowa Foundation.