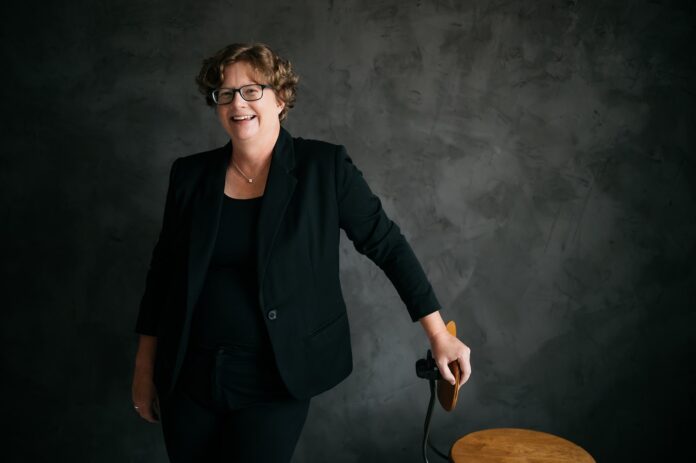 Meld Marketing is celebrating its fifth year by launching a brand refresh, a new website and giving back.  
CEO and Founder Melinda Pradarelli is a Cedar Rapids native who has seen her passion for creating a full-service agency come to life. 
"It's been an amazing five years," she said. "Our vision has always been to create a full-service, personalized agency that is focused on building a culture people want to work for, delivering services and creativity that drive companies and organizations forward, and leans into the community that has helped shape us." 
As the anniversary approached, the Meld team awarded a free half-day of marketing support to a local non-profit, Iowa City UNESCO City of Literature. More than a dozen other organizations were nominated.
Iowa City UNESCO City of Literature Executive Director John Kenyon said, "Nonprofits do so much with limited resources, and marketing can be the thing that falls through the cracks. We thank Meld for helping us to get the word out about the many things we are doing in the community, and congratulate the team on their fifth anniversary." 
In addition to the non-profit giveaway, Meld's gift to its own organization was focusing on a brand refresh and new website. The site features Meld's work with the University of Iowa, Iowa State University Extension and Outreach, Peace Tree Brewing Co., Oasis Street Food, Spotix and the Iowa Laura Van Wyhe's 25-year-old cold case that became a Top 15 Apple Podcast.