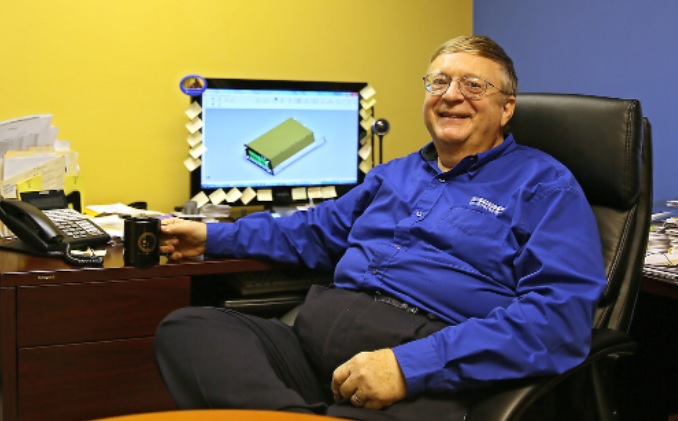 Twenty years ago Robert Sternowski grew tired of corporate politics and retired from a comfortable aerospace job to grow his own company. He had spent 34 years working all facets of the industry from marketing and business development to engineering and manufacturing. In 2003, he leveraged that experience to scale Marion-based Softronics.
Today the company has grown to 25 employees and a customer based including NASA, Boeing, and Collins Aerospace. He has successfully turned his "hobby business" into an innovator in the design and manufacturing of state-of-the-art electronics and radio systems.
On Thursday, May 19, Marion Economic Development Corporation (MEDCO) will launch a new quarterly series titled "Story Of." The first session runs from 8:30-9:30 a.m. at Indian Creek Country Club, 2401 Indian Creek Road, Marion. There is no cost to attend.
The first session will feature "The Story of Bob Sternowski" and the building of a successful company that Softronics is today. Aspiring entrepreneurs, startups and members of the community at large are invited to attend.
Mr. Sternowski will share lessons learned and words of advice for individuals seeking to grow their own startup. Attendees will be encouraged to engage in dialogue and questions to support their personal business journeys.