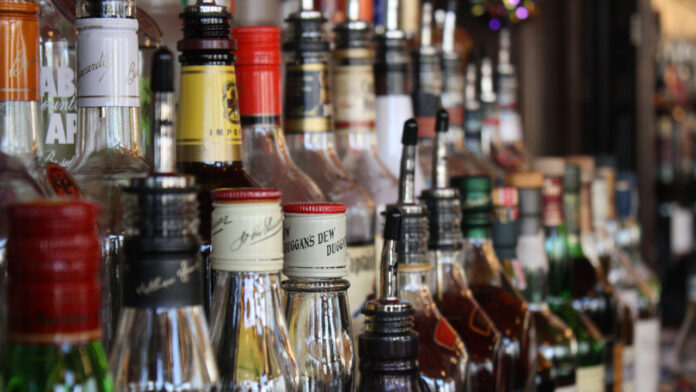 The liquor license of the Marion Wal-Mart has been suspended for 30 days.
The suspension began Oct. 7 and will be lifted at 8 a.m. Nov. 6, according to Marion city records.
It was officially imposed after a Wal-Mart employee sold liquor to a person under the legal age on July 27, comprising the store's second violation of the state's retail liquor license regulations in the past two years.
Wal-Mart initially requested a hearing on the suspension, but later retracted their request and accepted the penalty of a $1,500 fine and a 30-day license suspension, city records show.
All alcoholic beverages have been removed from the store's shelves during the suspension period.
A similar penalty was imposed at the Cedar Falls Wal-Mart in 2013.