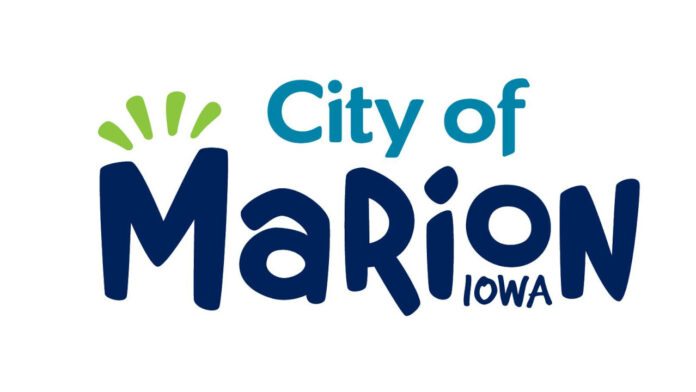 The Marion Chamber of Commerce and City of Marion have come together to present the Morris F. Neighbor Community Impact Award. Nominations are currently open and will be accepted through Jan. 31, 2023.
According to a news release sent by the Marion Chamber of Commerce, the Community Impact Award was launched in 2021 in recognition of banker Morris F. Neighbor of Farmers State Bank. Through his leadership, the Neighbor family has given to countless capital campaigns, community events, and charitable non-profit groups. In addition, volunteerism and dedication to community have remained a priority with the family and amongst bank staff.
Troy and Katie Benham of Marion were awarded the first Community Impact Award earlier this year.
According to the release, Community Impact Award nominees may be an individual, couple, or organization whose volunteerism and outstanding service and dedication have made a significant impact on the Marion community.
Ideal candidates exhibit the following attributes:
have made a positive difference in the lives of fellow residents
continually volunteer in the Marion community
demonstrate the spirit of collaboration and are enthusiastic about the community and its citizens
model honesty and integrity, exemplary character, and leadership either as an individual or through an organization
The nomination period opens annually at the Marion Chamber of Commerce Annual Meeting in October. The recipient of the award will be recognized and announced by Mayor Nicolas AbouAssaly at the Marion State of the City in March.
Visit marioncc.org/communityimpact.com to access the nomination form.