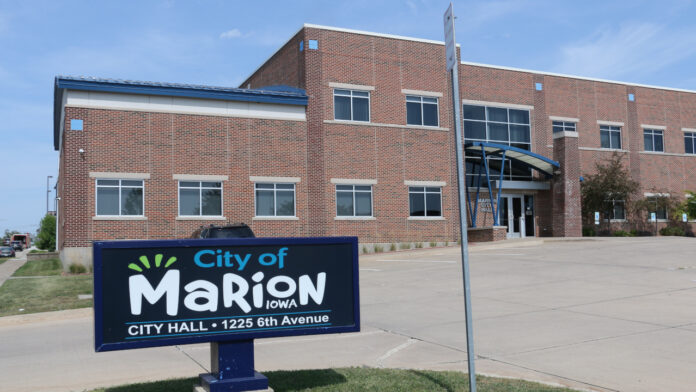 The City of Marion and the Marion Economic Development Corporation (MEDCO) have created a Developer's Guide to assist developers and businesses through the city's development process. 
The book is a tool for new and existing businesses and developers looking to invest in Marion.
The guide provides a concise resource for understanding zoning, building, permitting and inspection processes to support fast-moving community projects. It includes key contacts and offers an overview of financial assistance programs. The booklet is available on the city's website. 
"Economic development in Marion is a collaborative process," Marion City Manager Ryan Waller said in a news release. "Our goal will always be to make it easy for our customers to do business with us."
The guide resulted from a close collaboration between the City of Marion and MEDCO and is part of an ongoing effort to support economic growth and development in the community.
"Part of being the best place in Iowa to grow a business is creating the best environment to support them," MEDCO President Nick Glew said in a news release. "This guide reinforces the dedication of the City of Marion and Marion Economic Development to reach higher as we accelerate continued community growth."