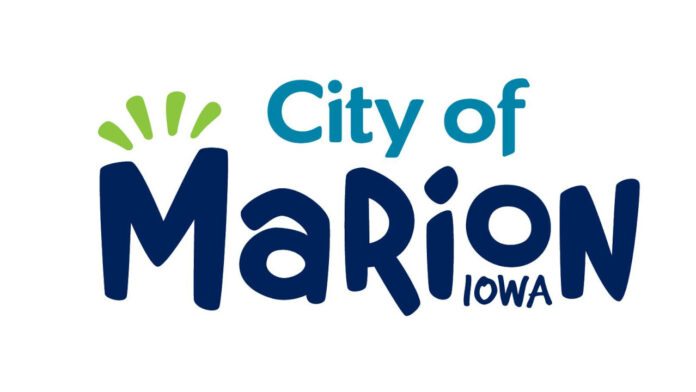 After a two-year hiatus, the cities of Marion and Cedar Rapids are bringing back Bike to Work Week events.
Each year, the League of American Bicyclists designates May as National Bike Month and the third week in May as National Bike to Work Week.
According to a news release, the Corridor Metropolitan Planning Organization (MPO) will begin the activities with a 17-mile ride MPO Bike Ride around Marion on Saturday, May 14, beginning at Lowe Park at 9:30 a.m. Registration is required for this event.
Marion will officially kick off Bike to Work Week activities on Tuesday, May 17 at 7:30 a.m., with a ride starting at Thomas Park and ending at City Square Park, followed by a mayoral proclamation.
On Wednesday, May 18 at 6 p.m., the Linn County Ride of Silence will remember those lost in cycling accidents across the nation. The ride will start and end at City Square Park in Marion. It will travel on busier streets in Cedar Rapids and Marion with a police escort, according to the release.
On Thursday evening, May 19, the City will host a Pedal Marion ride. This ride will begin at 6 p.m. and take a family-friendly pace using the Marion trail system. A Helmets and Hops social gathering will follow at Uptown businesses.
On Friday, May 20, the City will recognize National Bike to Work Day with a 7:30 a.m. ride from Butterfield Park to City Square Park.
"Marion's trail network continues to expand," said Mike Barkalow, city engineer and member of the City's Bicycle and Pedestrian Advisory Committee, in the release. "We look forward to completing three important trail segments in the coming year including the new CeMar Trail bridge over Marion Boulevard, the 10th Avenue sidepaths which stretch from Hy-Vee to Wal-Mart and the new Indian Creek Trail from Donnelley Park to Tower Terrace Road."