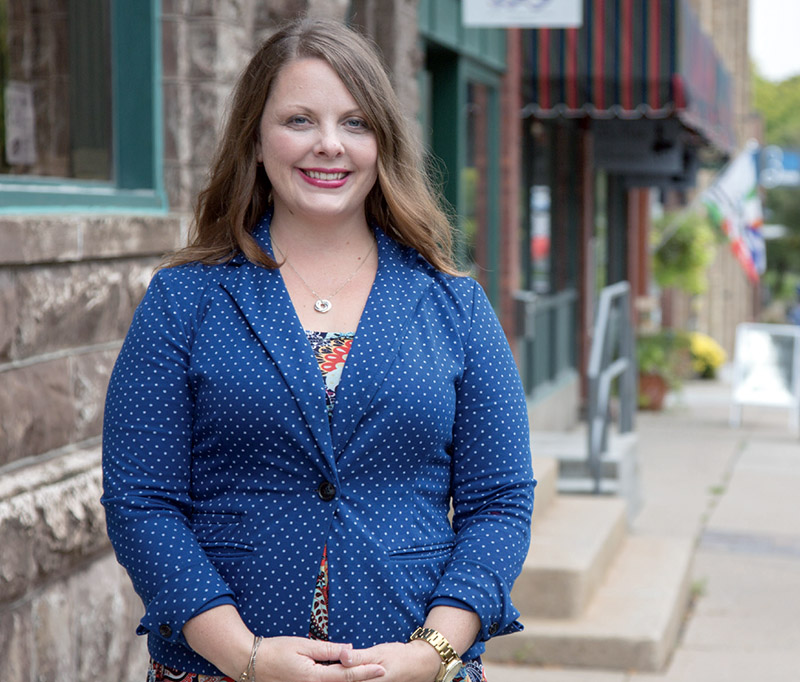 Wait a minute … I thought we were supposed to be getting on the other side of this COVID-19 thing? Yet, along comes the Delta variant, threatening to put nonprofits along with the rest of the world back into lockdown mode to prevent the spread of the virus. A situation like this makes it very tempting to take a chance at the newest, brightest and shiniest fundraising strategies. But should we?
The best piece of advice that I can give is to manage your expectations and trust your gut. This is especially important for nonprofits that are part of larger national organizations. Often, parent organizations (at the national level) will develop fundraising campaigns that their local affiliates can utilize to raise money for their organizations. Don't get me wrong, some of these ideas and tools can be absolute gold. You also have the benefit of a fully developed infrastructure that the local level does not have to put the time and resources (money) into putting together. It's a no brainer, right? Wrong.
Selecting the right fundraising techniques for your organization needs to be done at the local level. Sometimes, national campaigns can be a great solution. Other times, the national campaigns can be a distraction and dilute from your tried-and-true development strategy. Think about it — most national campaigns are put together and tested using very large markets and urban areas. That's not to say that the Corridor is not urban or capable of catching onto new technologies (Iowans are the brains behind many, many innovative technologies). But Iowans tend to trust more in the person-to-person "old school" techniques. This means that some national campaigns can end up falling flat in our market. Manage your expectations.
Before you jump into the latest fundraising technique or campaign that falls into your lap, ask yourself a few questions:
How will this campaign work within my existing development strategy? Will it send conflicting messages?
Will this campaign appeal to my donors? Is it something they will appreciate? Or will it seem out of touch and sterile? (Fundraising is about authenticity, and Iowans can sense unauthentic efforts from miles away.)
Is the effort worth the return? How much money do I realistically expect to bring in from this campaign? Manage your expectations.
If you ask yourself all these questions, and you feel that the campaign is a good fit — great, go for it! If you think through things and decide that it doesn't make sense for your local organization, then don't feel bad. At the end of the day, your organization's success depends on your efforts.
Saying no may very well be the best thing you can do to ensure your development plan stays on track. That is not to say that there aren't times when you can land on great new techniques or campaigns coming from national organizations, but make sure you examine them just as thoroughly as you would any other potential fundraising method. The same is true for nonprofits that are 100% local and not part of a larger organization. Trust your gut, and even in these unique times, you will succeed.
Anna Patty has over a decade of nonprofit development experience and is the Owner of Be The Good Consulting, LLC a strategic marketing, fundraising, data management and public relations consultancy based in Cedar Rapids. She is also Marketing & Communications Director at Covenant Family Solutions, a leading provider of mental and behavioral healthcare services based in Eastern Iowa.