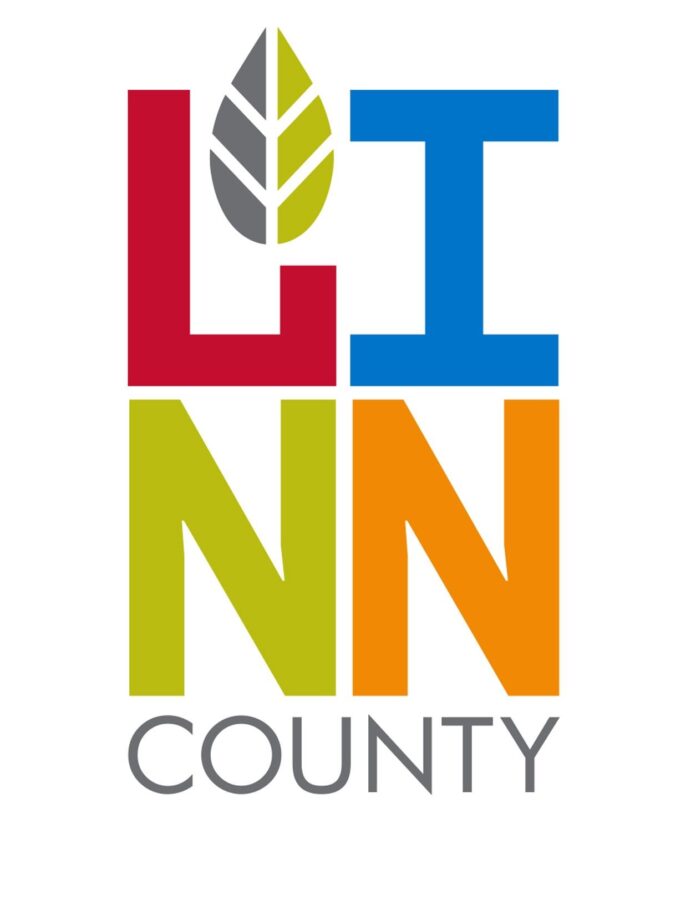 The Linn County Food Systems Council has awarded $132,300 in grants to 12 local organizations through its Food Access, Resiliency, and Equity (FARE) Grant Program. 
The FARE Grant Program is a Linn County American Rescue Plan Act (ARPA) funded project administered by the Linn County council to replace lost public sector revenue in response to the COVID-19 pandemic. 
The Linn County Board of Supervisors allocated $250,000 in ARPA funding to support local food initiatives to increase food security. The remaining funding will be awarded through future grants. The next grant cycle will open in July.
The council established the FARE Grant Program to support food related businesses and nonprofit organizations in Linn County that continue to play a key role in responding to the COVID-19 pandemic, promoting public health and wellness, and addressing systemic food-related challenges.
The award recipients for the first FARE grant cycle are:
Black Earth Gardens, $15,000 

Buffalo Ridge Orchard, $25,000

Cathy Bayne, $1,000

Children of Promise Mentoring Program, $1,300

Echollective Farm, $10,000

United We March Forward, $7,000

Theo's Produce, $15,000

Marion Cares, $1,000

Nupolu's Emerging Farm, $15,000

Olivet Neighborhood Mission, $15,000

Over the Moon Farm and Flowers, $20,000

Southeast Linn Community Center, $7,000
"The funded projects ranged from the purchase of a tractor and fencing materials to increase local production, to vehicles, cold storage, and kitchen equipment to help prepare and distribute food for those that need it," Food Systems Council member August Stolba said in a release. "Individually, each of the 12 funded projects will have a huge impact in Linn County, helping to build a more accessible, resilient, and equitable food system."
Additional information about the FARE grant program is available on Linn County's website.