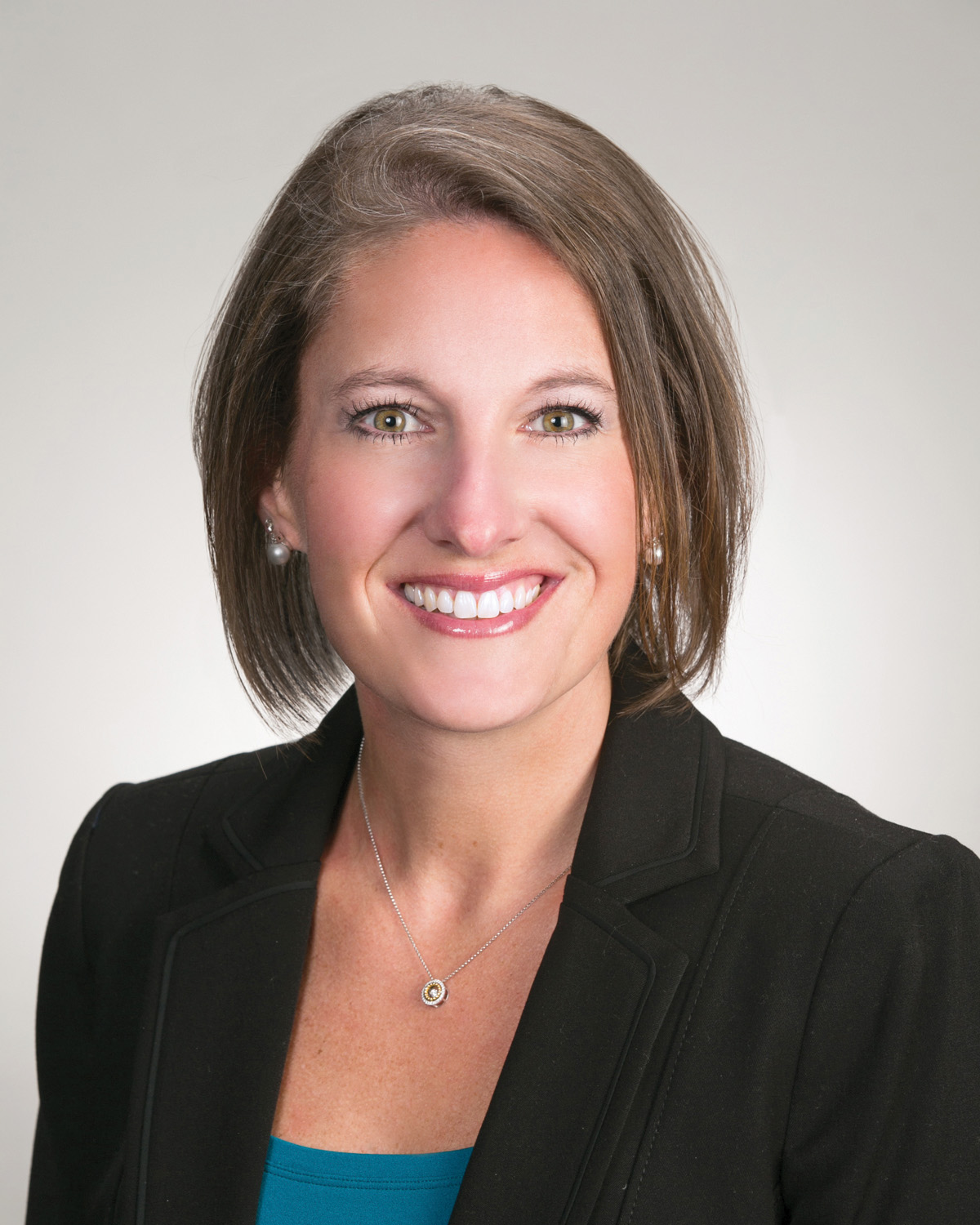 Age: 37
Occupation: Senior Vice President and Consultant, Ruffalo Noel Levitz
What's the best advice you ever received?
I recall a situation in high school when I was pursuing an exception to a rule that didn't make sense in all circumstances. As a student, it was difficult to influence change in policy, but in conversation with my parents, I recall my mom saying, "You get 'em, Lesley!" She understood my position, believed I was in the right, and empowered me to push for what I believed in.  I pushed, and in the end was able to influence the outcome – it worked!
What do you consider your greatest professional accomplishments?
My greatest professional achievement is successfully leading the operation for the fastest-growing division of RuffaloCODY through an extended period of accelerated growth. I scaled service delivery from $2 million in annual revenue to nearly $40 million in just eight years. Although there is much to be said for the accomplishments made in developing the infrastructure and launching new products, what I am most proud of is the team I built – a high-achieving, forward-thinking team that pushed hard to do what had never been done before.
What do you know now that you wish you had known earlier in your career?
Continuing education and professional development are critical to long-term career growth. In my opinion, work experience will always trump whatever credentials can be listed in a resume, but it is important that professionals at all levels keep an eye towards ongoing development of their skills to be sure they remain competitive.
How do you ensure a balance between work and your personal life?
Balancing work and family is a choice. For me, family has been and always will be first. Thankfully, technology allows me to work from just about anywhere, which certainly offers flexibility. I'm also highly organized, and manage my time carefully.
Who are your local mentors?
John Baird and Duane Jasper, both former executives at RuffaloCODY; and Jean Kruse, my grandmother.