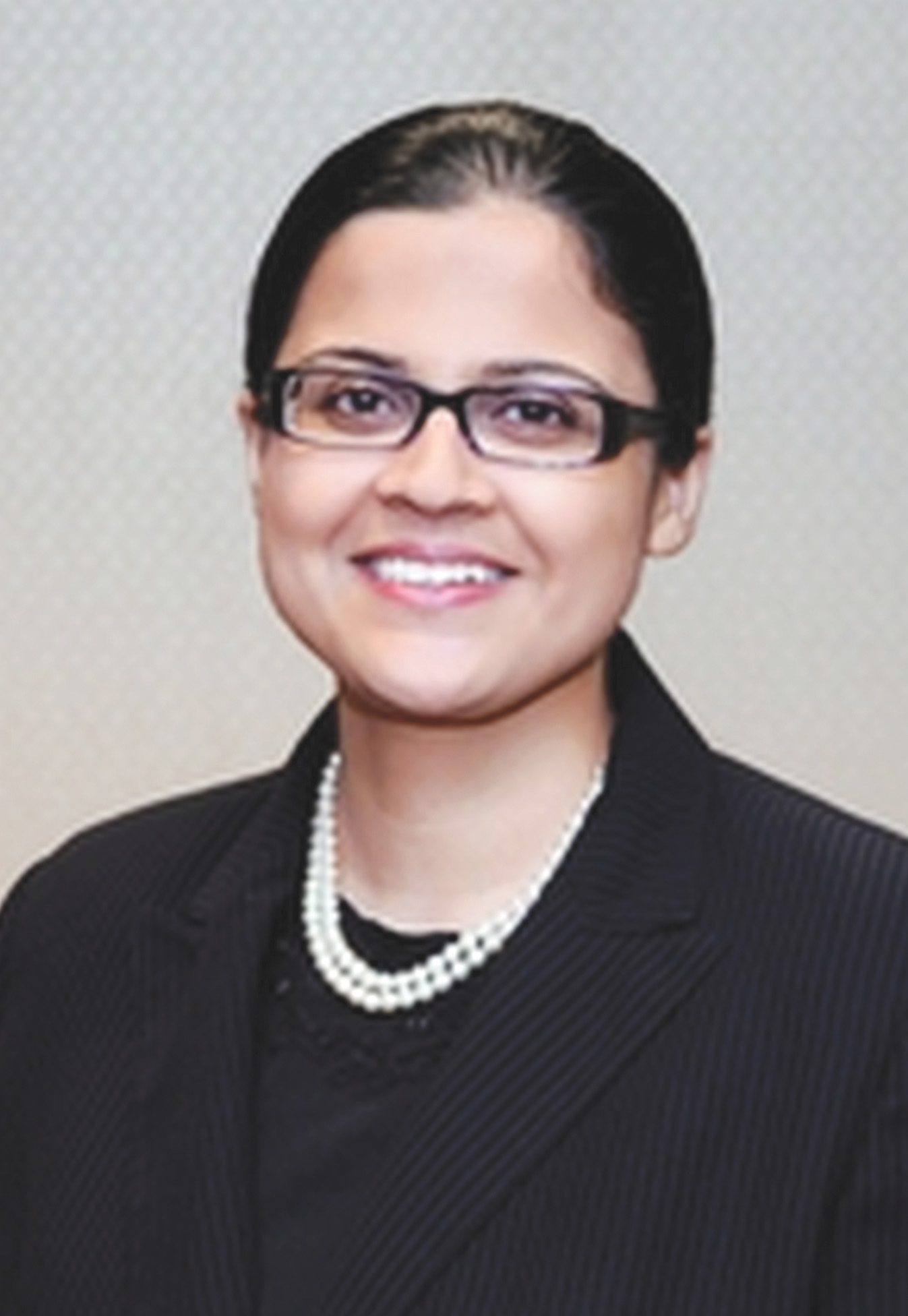 Age: 34
Occupation: Assistant Professor of Electrical and Computer Engineering, University of Iowa
What's the best advice you ever received?
Fail often to succeed sooner.

What do you consider your greatest professional accomplishments?
Being at the forefront of photonics research that is transforming the fields of energy generation, medical diagnostics and monitoring, and fundamental science discovery.

What do you know now that you wish you had known earlier in your career?
Working hard is the easy part; working smart, which includes keeping one's emotional quotient (EQ) in check, is key to becoming successful at anything.

If you had $1 million to give, what causes would you support?
I would support two particular nonprofits that promote the education and financial independence of girls: one is the Malala Fund, and the other is my undergraduate college, Smith College, which is an all-women's college in Massachusetts. I grew up in Pakistan and experienced firsthand the implications of being born a girl in a culture which considers girls a financial burden. The inheritance and marriage laws and cultural traditions in the country are such that girls and their families always get shorthanded financially, which develops disdain for their existence from the day they are born. Therefore, I am a passionate supporter of female education and financial independence.

What profession other than your own would you like to attempt?
I would like to be a pilot, so that I could travel the world while also doing my job.
Who are your local mentors?
Kerri Hornbuckle, associate dean of the College of Engineering at the University of Iowa; Er-Wei Bai, chair of the Electrical and Computer Engineering department at UI; and John Prineas, professor of physics and astronomy at UI.