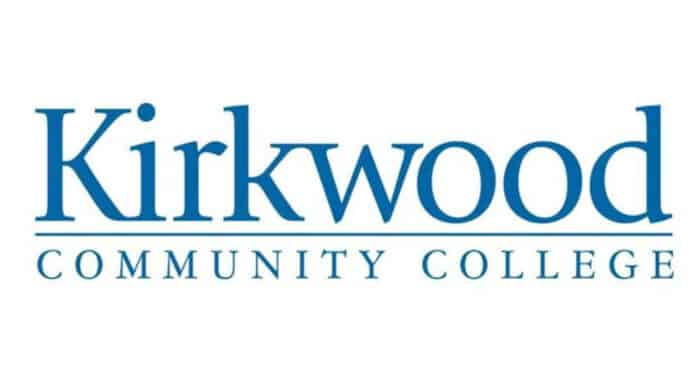 Kirkwood Community College's nursing program has earned accreditation status from the National League for Nursing Commission on Nursing Education Accreditation (NLN CNEA), according to a news release from the community college. Out of the 15 two-year nursing programs in Iowa, Kirkwood's program is one of five to be accredited.
The institution applied for pre-accreditation candidacy in 2019. Once granted in June 2019, the college began conducting a two-year self-study of the nursing program as part of the requirements for accreditation. The self-study was submitted in 2021, which was followed by a site visit from the accrediting body. The NLN CNEA determined the program met or exceeded all essential quality standards and granted a full six-year accreditation status. 
"Our accreditation is further proof of what most people have known for years – that the Kirkwood Nursing program is among the best two-year nursing programs in the country," said Kathy Dolter, Kirkwood's Dean of Nursing, in a news release. "For many years, we have prided ourselves on having superior faculty and a legacy of great student success."
In recognition of the new accredited program status, a celebration has been planned for today from noon-12:30 p.m. in the atrium of Linn Hall on Kirkwood's main campus. Students, faculty and staff are expected to be in attendance to hear remarks from nursing and college leaders, including Kirkwood President Lori Sundberg.