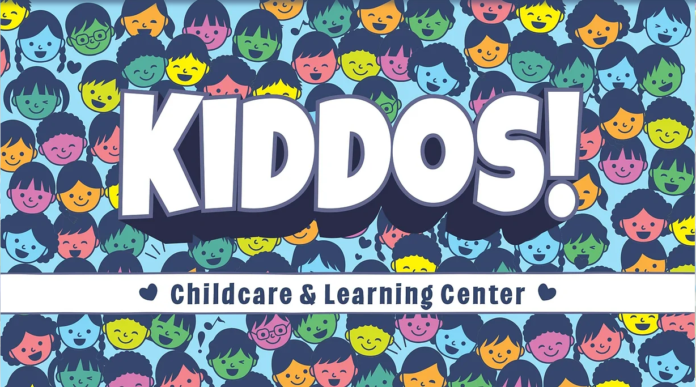 A new childcare facility opened Dec. 10 at 3516 Center Point Rd. NE in Cedar Rapids for children who are infants up to age four.
Named Kiddo's Childcare and Learning Center and located near New Pioneer Food Co-op, the organization provides kids with a daily schedule of activity, daily meals and an indoor and outdoor learning environment.
The learning center, founded by owner Nena Adams, opens at a time when childcare is on the forefront of legislators and business professionals across the country.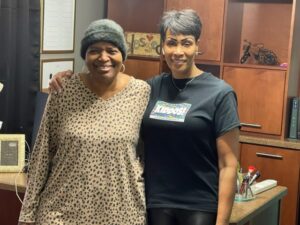 During an event consisting of child care experts and panelists at the Catherine McAuley Center Dec. 7, Executive Director of the Iowa Women's Foundation Dawn Oliver Wiand said Iowa's economy loses an estimated $935 million a year due to care issues. She noted Iowa businesses are losing $781 million annually because of child-care related absences and employee turnover.
Features of the building include easy access between classrooms, an open floor plan with clear sightlines and multi-purpose spaces.
As part of the 2023 Legislative Launch priorities, the Cedar Rapids Metro Economic Alliance and the Iowa City Area Business Partnership declared childcare as one of their top issues heading into the new year. They are calling for increased access to affordable childcare and early childhood education, increased wages and benefits for employees, and expanded Child Care assistance benefits.
Kiddo's Childcare and Learning Center is open from 6:30 a.m. to 6:00 p.m., Monday through Friday. The cost to have a child attend per week is $247.50 per child with a $40 registration fee.