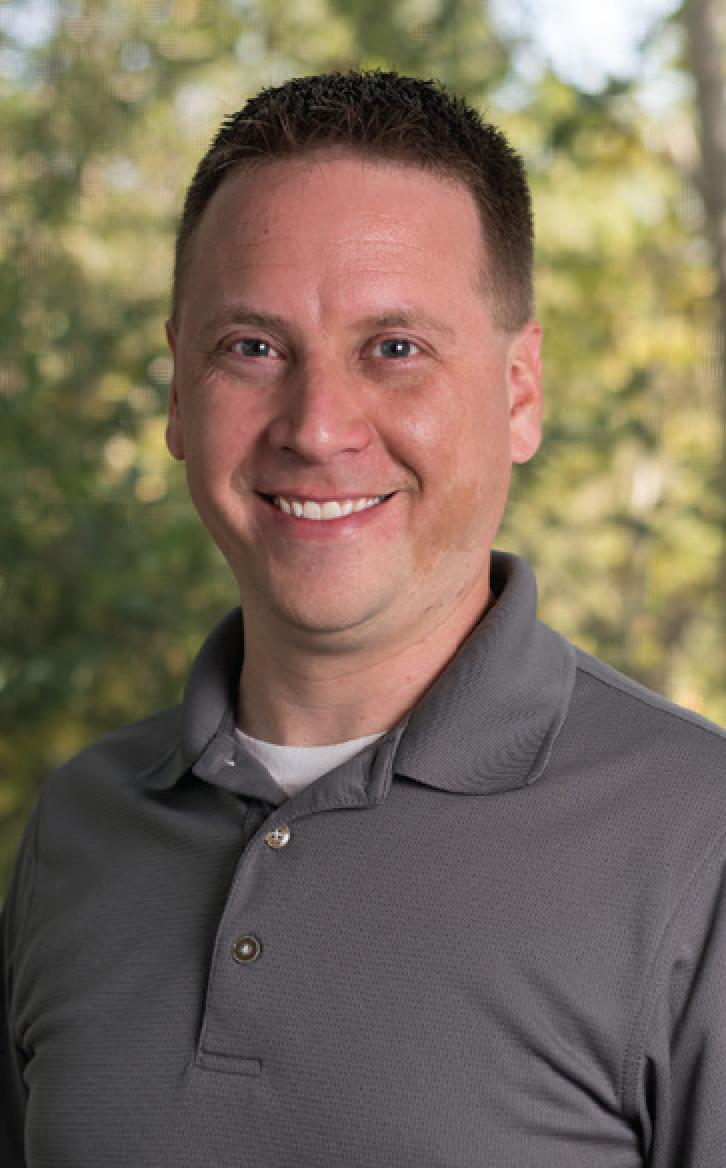 Age: 34
Occupation: Software Architect, New Bohemian Innovation Collaborative
What was your first job?
I was a technician for the West Des Moines Community School District, tearing down and setting up computer labs with dozens of floppy disks.
What do you consider your greatest professional achievement(s)?
I'm most proud of the open source software I have created and contributed to, used by millions of people. I am also an eight-time recipient of the Microsoft Most Valuable Professional award for software community leadership.
What do you know now that you wish you had known earlier in your career?
Titles don't make leaders; leaders don't need titles.
How do you ensure a balance between work and your personal life?
My wife works with me on things of great personal and professional interest. My kids have cried if they don't get to come to the office after school. I literally can't distinguish between work and personal life, and for now that's just fine.
What's something people should know about your generation in the workplace?
We're undervalued and we know it.
If you had $1 million to give, what causes would you support?
I would support organizations fighting voter suppression in student and minority communities.
What do you want to accomplish by the time you are 50?
I want my students to have surpassed me. Also, a full night's sleep.
Who are your local mentors?
I grew tremendously under the leadership and mentorship of Tim Barcz at J&P Cycles. Since joining NewBoCo, Eric Engelmann has expanded my view of this community and my role in its future.