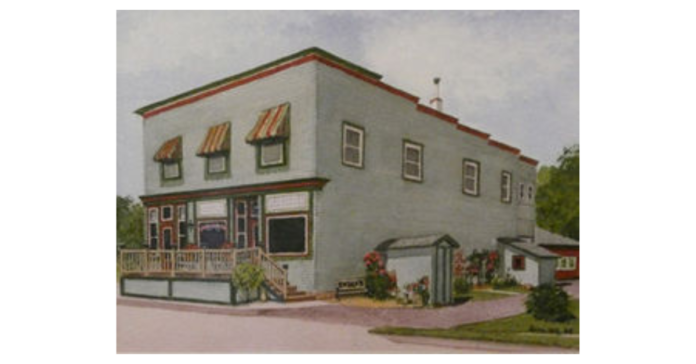 Owners Karen and Craig Vondracek are looking to sell their restored coffee shop, Káva House and Café, in preparation of retirement, the couple announced on Monday.
Nearly 100 years old and originally used as a general store, the building was renovated in 2007.
The coffee shop sits and cafe sits on the first floor, while four apartments on on the top floor. It has been under Vondracek ownership since 2008.
"The time has come for us to hang up our aprons," the owners said in a Facebook post. "We are posting this in the hopes that there will be someone interested in carrying on the traditions and great service Káva House is known for.
Káva House and Café is a full-service coffee shop offering breakfast, lunch and dinner. It is complemented by a pastry cabinet of homemade baked goods and a boutique featuring gifts and personal items. It is accompanied by an ice cream cooler with Dan and Debbie's ice cream from Ely.