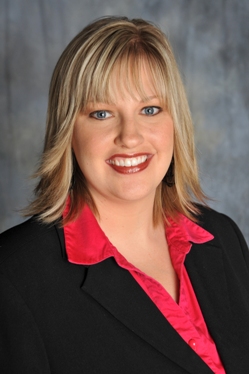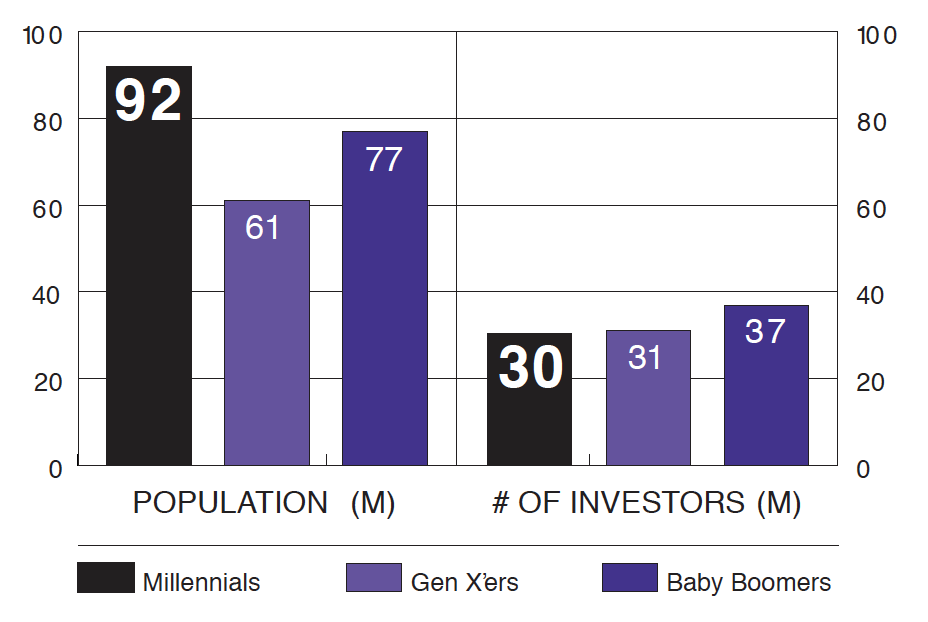 Katie Dostal
Account Specialist and Program Development
CarePro Health Services
Age: 36
Katie Dostal's professional, volunteer and personal life is centered around the act of giving.
As account specialist and program developer at CarePro Health Services and as a member and past president of the Elderly Consortium, Ms. Dostal dedicates work and volunteer hours to serving the elderly population in Eastern Iowa. In her personal life, Ms. Dostal is mother to two young children, Lillie and Austin, and husband to Brette, whom she has successfully helped battle a rare form of leukemia.
So when Ms. Dostal learned of being named a 2013 Forty Under 40 honoree, it was role reversal.
"This is an honor because I was nominated by people I work with," she said. "That means a lot. And I feel like there are times when you're in a role like mine where you're giving and then someone honors you."
Ms. Dostal's professional colleagues have no doubt that the honor is well deserved.
"Whether she is planning a company event, scheduling high profile meetings with area healthcare leaders or shuttling her family to appointments and activities, Katie always has a smile on her face and a postiive attitude that will ensure her continued success at CarePro and in her many volunteer roles," Michelle Jensen, COO Home Care, CarePro Health Services, stated in her nomination of Ms. Dostal.
A 1999 graduate of Coe College with bachelor of arts degrees in public relations and sociology, Ms. Dostal has an affinity for working with elderly populations.
"We've learned so much from the baby boomers and traditionalists," she said. "We wouldn't be where we are without them and it's great to listen to their stories."
The Elderly Consortium, of which Ms. Dostal is a major contributor, is a local networking and professional group created to enrich the lives of the elderly clients served by CarePro and other organizations.
Ms. Dostal is also active in planning the Mercy Medical Center's Especially For You Breast Cancer race, serves as a committee member for the Heart Ball for the American Heart Association, is involved with All Saints School and Church activities and is a 2012 graduate of the Leadership for Five Seasons program.
-Molly Altorfer