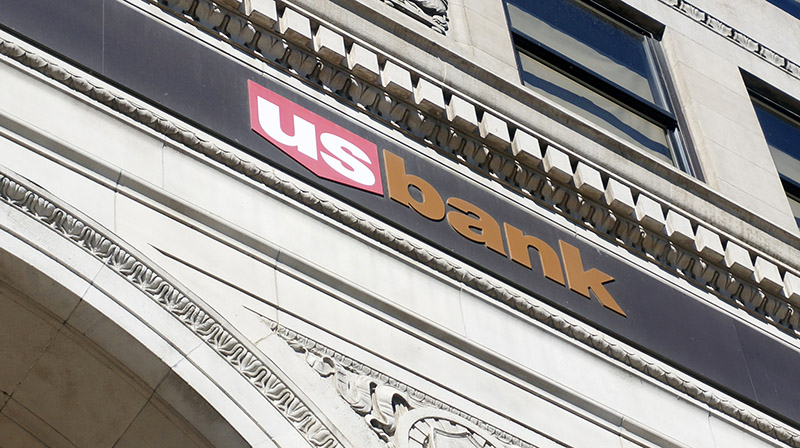 By Dave DeWitte
dave@corridorbusiness.com
"Exciting, scary and emotional" is how Nancy Kasparek describes it.
Ms. Kasparek ended a stellar 21-year ca­reer at U.S. Bank in Cedar Rapids in early October for a new opportunity close to her heart: Helping her son, an international tech en­trepreneur, launch and manage a new so­cially responsible venture capital firm.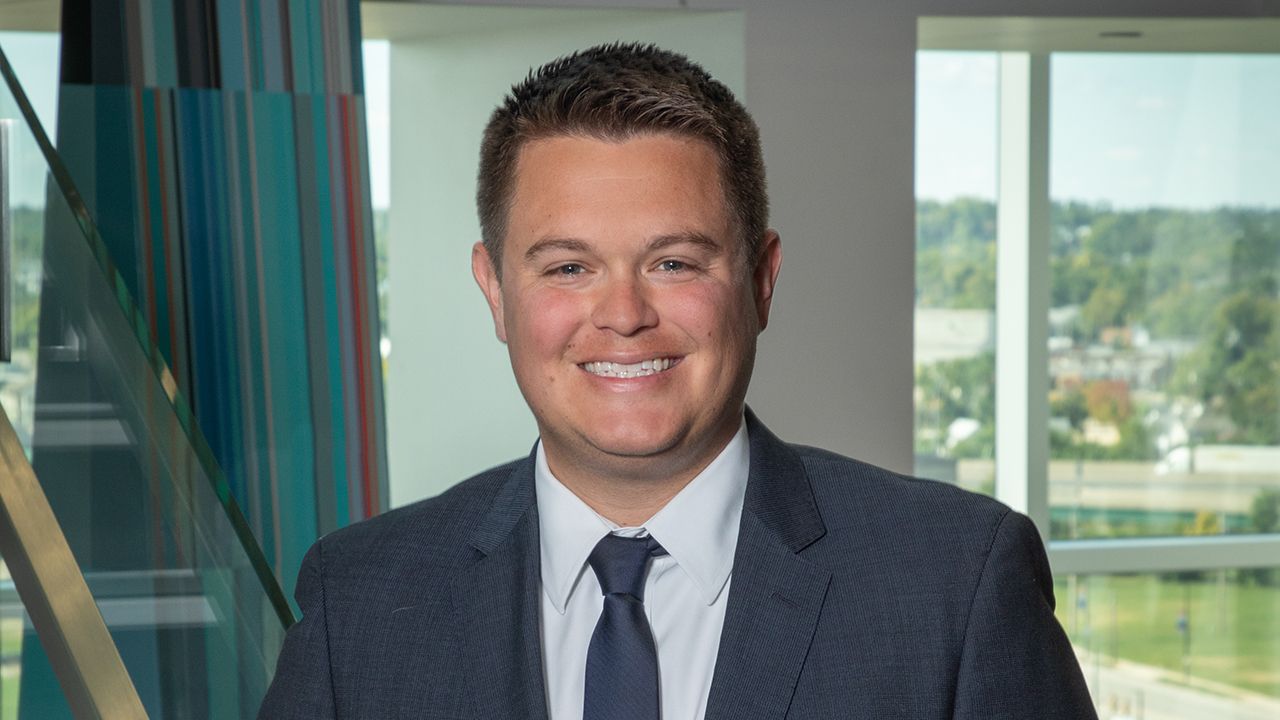 She had risen from an assistant teller at U.S. Bank's downtown location to be­ing named Central Division president, with responsibilities over banks in East­ern Iowa and part of Illinois. Along the way, she became one of the Cor­ridor's most ad­mired leaders and a role model for other women in business. She was voted Corridor's Most Influential leader by CBJ readers in 2016.
The idea for a career change came from Brendan Blumer, her 32-year-old son. He is CEO and co-founder of Block.one, which, among other things, is the software publisher behind EOS.IO, a blockchain protocol that enables horizon­tal scaling of decentralized applications.
To say that Mr. Blumer has been an ear­ly achiever would be an understatement. He was inspired by his gaming hobby at age 15 to develop a website that displayed characters, weapons and houses for the massively multiplayer online role-playing game (MMORPG) market, and later sold it to Hong Kong-based IGE. He went on to found another company offering in-game avatars, one offering an enterprise da­ta-sharing platform for real estate brokers in Asia, and an online real estate listings firm in India.
Block.one has eclipsed Mr. Blumer's previous efforts through its leadership in open-source blockchain software, an area that appears to be exploding.
Ms. Kasparek said the fact that her son, who'd already achieved such success on his own, wanted to place his trust in her for such an important personal endeavor was touching.
"It was the only thing that could pull me away from that bank," Ms. Kasparek said. "I love the customers, I love the bank itself – it is my family."
The new role is expected to involve building teams, evaluating possible in­vestments and more traditional financial management roles.
"There's the personal investment side, but also, looking at the venture capital angle, to assess different companies, their opportunities, their P&L [profit and loss­es], and what their difficulties and weak­nesses may be," Ms. Kasparek said. She and her husband Joel plan to remain in Cedar Rapids, traveling when needed to Hong Kong, where Mr. Blumer lives and Block.one is headquartered.
Mr. Blumer plans to focus his VC in­vestments on "companies that can make a difference, especially those who can make a difference for those communities who may not have their voices heard, or are un­derserved," Ms. Kasparek said. The outfit's quirky name, Alien, is not a reference to ex­traterrestrials, she said, but to the differenc­es that distinguish us and the importance of understanding and accepting them.
Even with the vast new opportunity, Ms. Kasparek doesn't plan to give up on the many volunteer leadership roles she's embraced in the Corridor. She is current­ly on the boards of Mercy Medical Center, Mount Mercy University, Junior Achieve­ment, Big Brothers Big Sisters, Brucemore and the Juvenile Diabetes Research Foun­dation. She also plans to join U.S. Bank's advisory board.
Ms. Kasparek said she owes a special debt of gratitude to Steve Caves, the long­time local U.S. Bank executive. At a time when women were less accepted in lead­ership positions, she said Mr. Caves went beyond mentoring to actively advocate for her in the organization.
Bob Weiss, division president of U.S. Bank in the western half of Iowa, will be taking over Ms. Kasparek's current re­sponsibilities for the eastern portions of the state, while the portions of her Illinois territory are being merged under a differ­ent division.