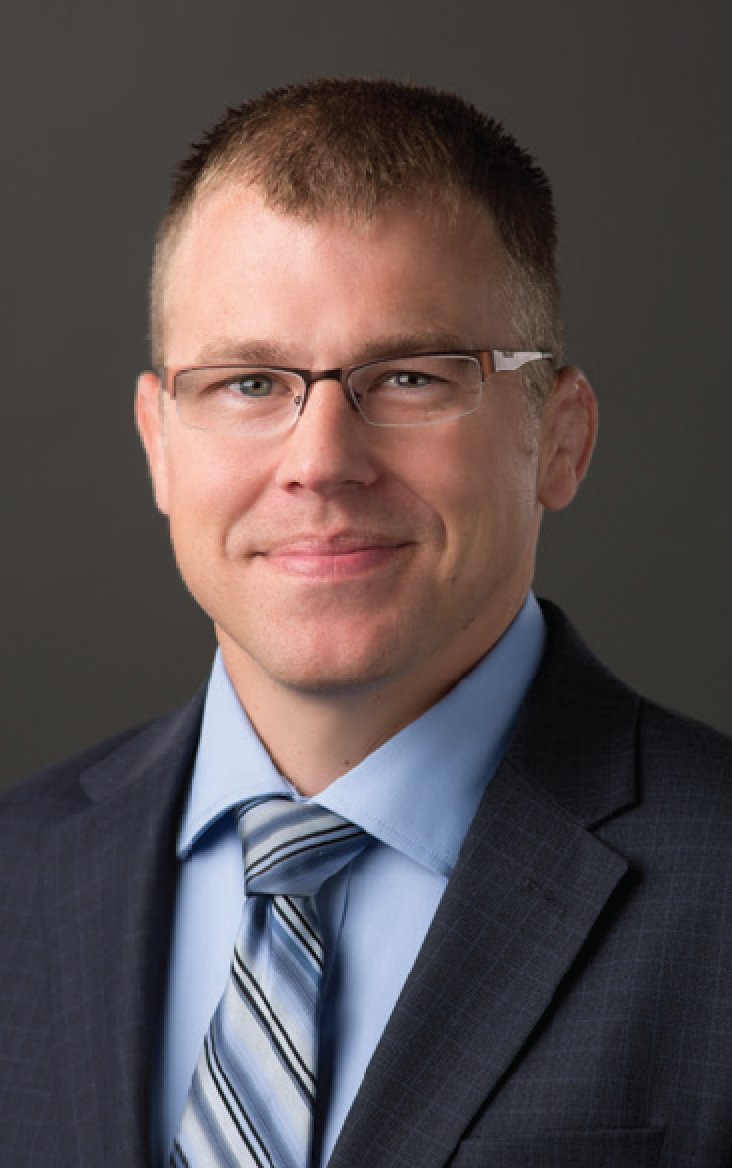 Age: 39
Occupation: Executive Vice President of Employee Benefits, TrueNorth Companies
What was your first job?
Selling individual health and life insurance.
What's the best advice you ever received?
From my father: Don't forget where you came from.
What do you consider your greatest professional achievement(s)?
Being named executive vice president at TrueNorth and being on the board of directors at Bridgehaven.
What would most people be surprised to learn about you?
I have five children and am considered the oldest child in our family. You can catch me at night riding a scooter and playing right alongside them all.
What do you know now that you wish you had known earlier in your career?
Your kids grow up really fast – sacrifice your personal time and preferences to make your family a priority.
How do you ensure a balance between work and your personal life?
I work early mornings so I have the flexibility to attend kids activities during the day and coach at night. Dinner with family is a priority (when possible) and I guard my weekends very tightly.
What's something people should know about your generation in the workplace?
Hard work is expected and respected. Working hard can overcome a lot of areas where you lack a current skill and talent.
If you had $1 million to give, what causes would you support?
Bridgehaven is a great local charity that supports families here in the Corridor. New Covenant is our local church, which also does great things here locally.
Who are your local mentors?
Steve Lounsberry, president, Kataylst Systems Impact; Scott Griffin, partner, TrueNorth Companies; and my wife, Katie.