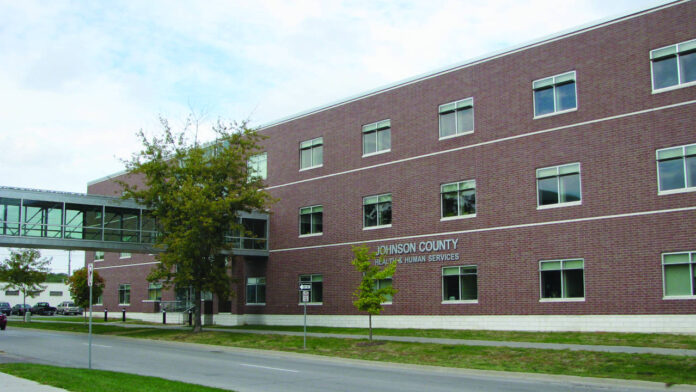 Johnson County offices and facilities will fully reopen to the public June 1, county officials said in a news release.
The county will continue to offer remote services via phone, email and online, and dropboxes will remain in place for anyone who needs to drop off paperwork that would normally be presented in person, according to the news release. Residents are encouraged to take advantage of these alternative service options.
Office and department information is available at www.johnsoncountyiowa.gov.
The Johnson County Board of Supervisors has also voted to rescind the face covering regulation that was in effect through May 31, 2021, based on recommendation and approval by the Board of Health. Individuals who are not fully vaccinated should continue to wear face coverings, based on guidance from the Centers for Disease Control. Private businesses and entities are still allowed to require or recommend face coverings.