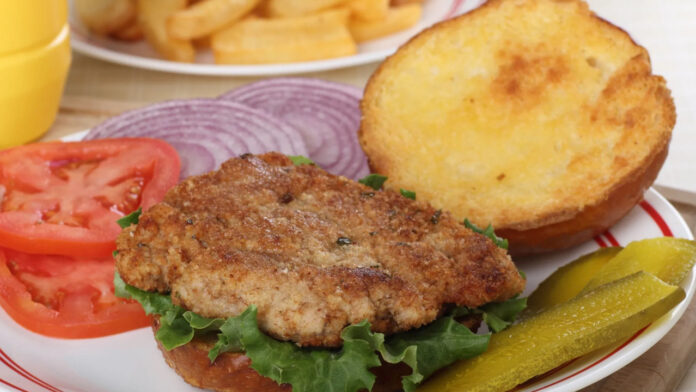 Joensy's restaurant in Center Point, a renowned stop for tenderloins and other homestyle fare, will be closing its doors by Oct. 15, according to a Facebook post from the restaurant's owners.
"We have not given up totally on finding someone to step in and take it on, but totally appreciate your business," the owners wrote in response to a comment from a longtime customer on the decision to close. "It'll be a great loss for the community and surrounding area."
Joensy's owner Deborah Klouda told KCRG-TV9 that the Center Point closing was health-based, as her husband, Dan, has been dealing with a lung condition exacerbated by the oils used at the restaurant.
Joensy's opened its first restaurant in Solon in 1983, offering what were billed as "Iowa's biggest and best tenderloins." The Solon location closed in 2012 after extended struggles.
The Center Point location, at 220 Franklin St., opened in 1992. Plans call for the restaurant to maintain its current hours – 11 a.m. to 8:30 p.m. Monday through Saturday – until Oct. 15.
Backes Auction plans to sell the restaurant's fixtures after it closes, unless a new buyer is found before then. For more information, contact joensyscenterpoint@gmail.com
All Joensy's locations are independently owned, so the restaurants in Cedar Rapids and Iowa City will remain open.