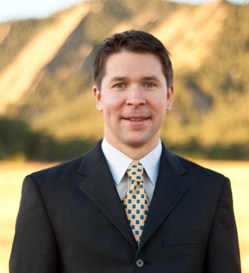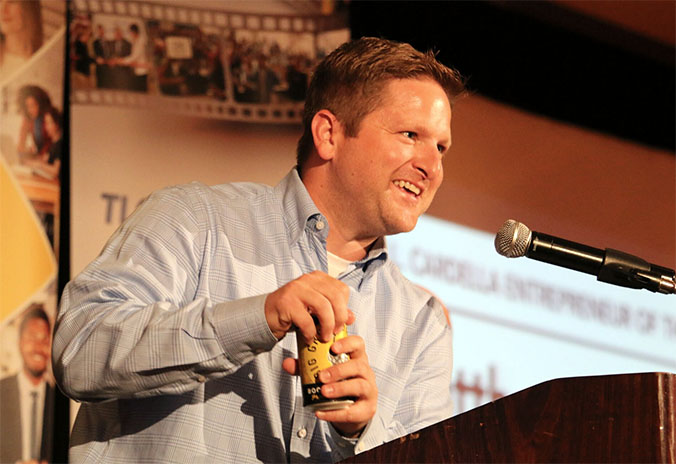 Joe Hughes
Marketing and Business Development Manager
SouthGate Companies
Age: 33
In his role at SouthGate Companies, an Iowa City residential and commercial property company, Joe Hughes wears several hats.
He manages direct real estate operations, business development and community relations, lease and manages retail, office and industrial properties and guides new developments, including sales of homes and lots.
"I've been fortunate to have always been in the right place at right time. Some people said that when they started in real estate, it was a hard time to get started, but there's always business to be done if you are willing to go out and work for it," Mr. Hughes said. "To land the position I had at SouthGate, having been living in Colorado and wanting to move back to Iowa City, I was fairly fortunate but it also comes down to me deciding to go after it."
Mr. Hughes previously was an advertising sales consultant at the Daily Camera in Boulder, Colo. He also worked at Borg Real Estate, where he spent eight years as a real estate broker and was annually a multi-million dollar producer and managing broker.
"Perhaps the most impressive demonstration of Joe's leadership and commitment to the community is his effort to spearhead the 1st Annual Downtown Iowa City Race Series to begin this fall. Joe had a vision for a brief series of shorter, more accessible 'fun runs' for the Iowa City area community," Alex Taylor, associate director of the University of Iowa's Executive MBA Program, stated in his nomination of Mr. Hughes.
He is involved with Young Life Committee and the Iowa City Noon Rotary Club, and he is an ambassador for the Iowa City Area Chamber of Commerce.
"The community relations keeps my head on straight," he said. "Most days, if I get to head out to a networking lunch, I enjoy just chatting with people. I call that work, it's enjoyable and I get back to office and can hammer things out."
Mr. Hughes lives in Coralville with his wife, Vanessa, and their three children. He grew up in Montour and received a bachelors of arts degree in communications a public relations from Wartburg College in Waverly.
-Pat Shaver