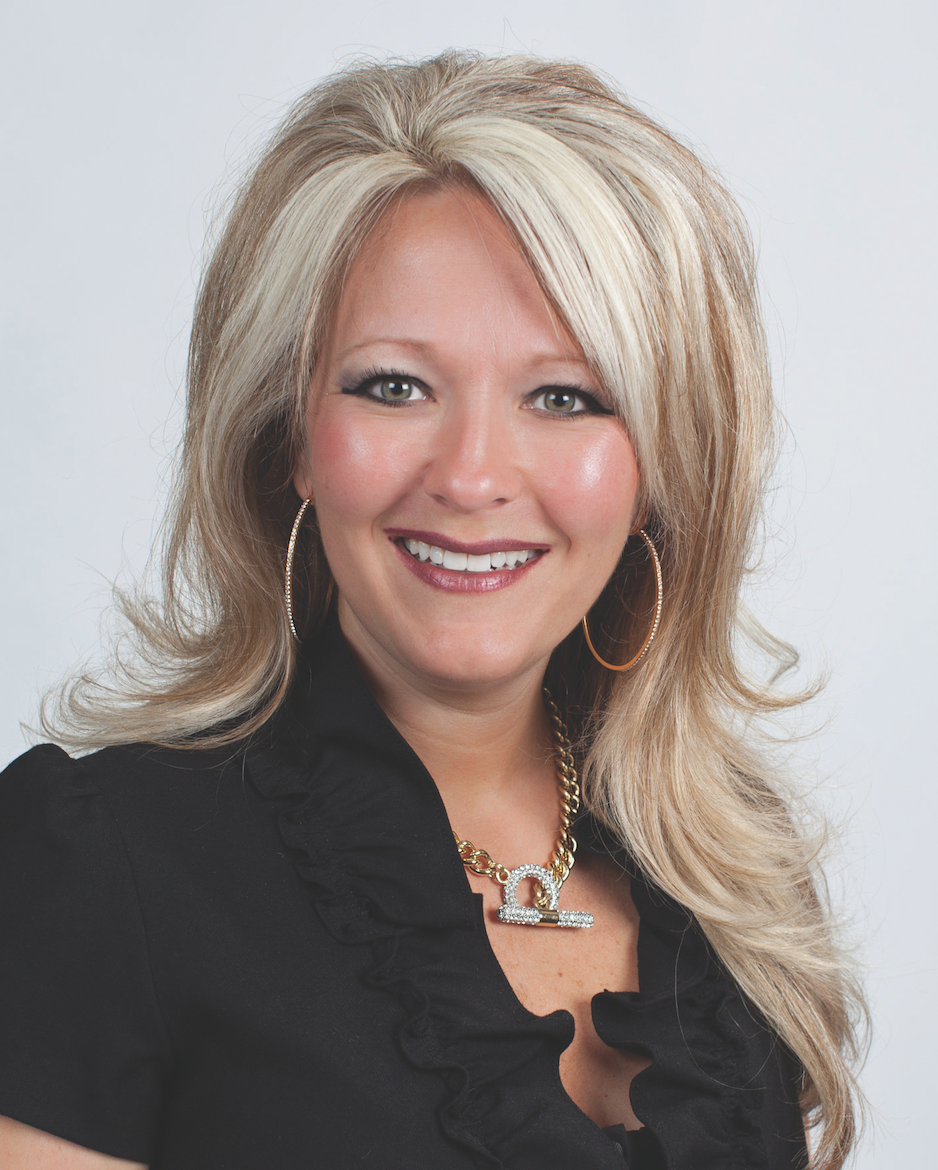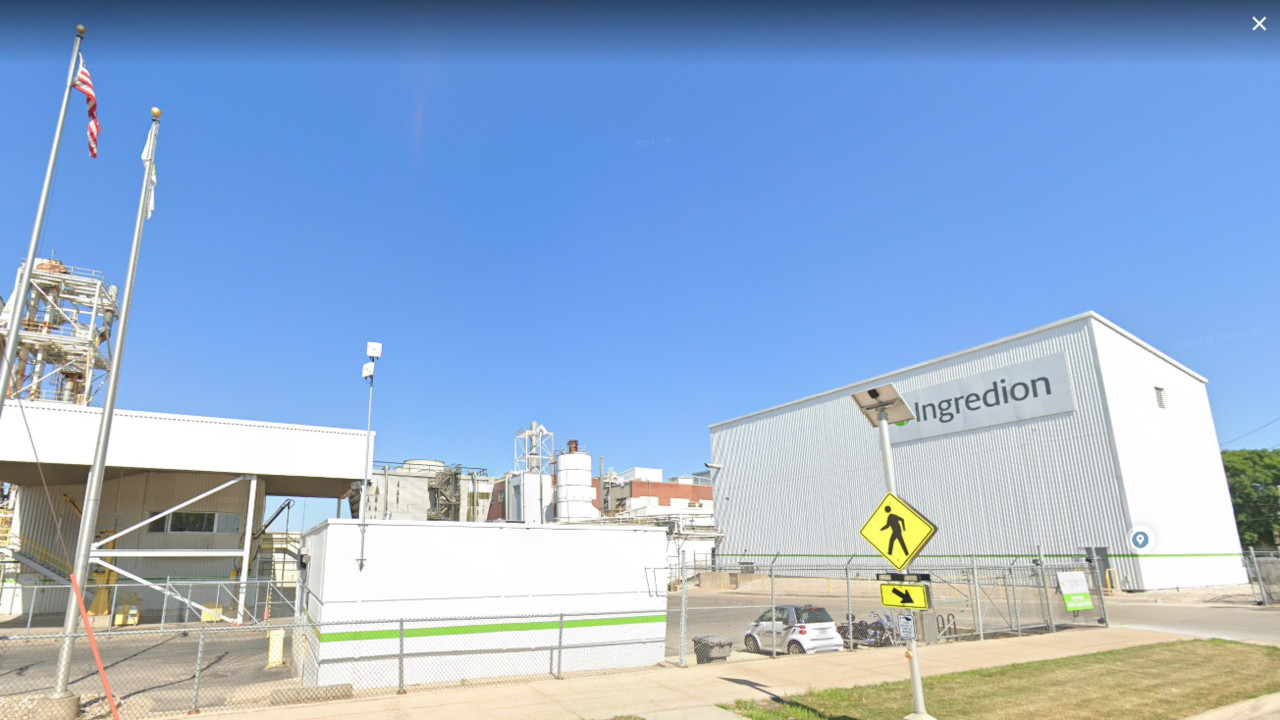 President
Marion Chamber of Commerce
Jill Ackerman has compiled an impressive list of achievements in the nine years since she took charge of the Marion Chamber of Commerce, but she points out that it took many people pulling together.
"I try to be a good listener to what other people want to do," the mother and former retail store leader said of her successes. "It makes it a lot easier [to accomplish things] if you already have good people behind you."
Ms. Ackerman organized the Imagine8 process, in which the city identified 1,800 ideas for projects, and narrowed them to just eight the community has pursued with energy and focus. The results from Imagine8 were parlayed by Ms. Ackerman into an Iowa Great Places designation for Marion from the Iowa Economic Development Authority, which brought with it $485,000 in state project funding over three years.
"We figured out what they [citizens] wanted the community to look like, and I think that's why we were successful," Ms. Ackerman said. The projects include a 'WiFi Highway,' expanded restaurant and entertainment venues, a library expansion and a new YMCA.
"Always take partners," she added. "Find out who your key stakeholders are, and take partnerships with them."
Ms. Ackerman's nominators for the Women of Influence award praised her persistence, dedication, leadership and success in building and growing relationships.
"Jill has done that without seeking credit or limelight, as you can see simply by Googling her name for her biography or a self-promoting press release," wrote Linn County Supervisor Brent Oleson. "You won't find it, because Jill is about empowering those individuals and organizations around her to succeed."
Mr. Oleson called Ms. Ackerman "the center of gravity for all the transformational projects and substantive changes proposed in Marion in the last decade."
The feeling of attachment to Marion runs deep for Ms. Ackerman because it is her hometown, and she has many relationships in the community going back to her school days at Marion Independent School District. She recalls telling her parents at one point that she never wanted to leave the city.
After graduating from the University of Iowa with a bachelor's degree in communication studies, Ms. Ackerman went to work for Target Corp., where she was mentored by store team leader Dave Lyng in Cedar Rapids. She credits Target's emphasis on leadership development for much of her success, and rose through the ranks to become a store director in Moline, Illinois.
She was only in that position for two years when she heard about the opportunity in Marion. Ms. Ackerman said her career in retail gave her a good understanding of how to run a business and how to build teams. She also had strong business ties to Marion, where her uncle ran the former Irwin's Clothing store.
Since her arrival at the chamber, Ms. Ackerman hasn't had much time to second-guess the decision. She threw herself into the role, beginning with the organization of Floodstock, the first benefit event for victims of the 2008 floods in the Cedar Rapids area, which raised more than $100,000.
Nominators also credit Ms. Ackerman for leading the process to make Iowa a Main Street Iowa Community, which fueled $6 million in public and private investments into Uptown Marion, and authoring the first successful ArtPlace America Grant application in Iowa, bringing home funding needed to launch the city's Art in the Alley project.
To other women aspiring to leadership, Ms. Ackerman's advice is simple and down to earth.
"Some of the best advice I ever got was to listen to your parents – if they're querying you, it's probably for a really good reason."
She also puts in a pitch for a quality of kindness that goes beyond "Iowa nice."
"People aren't always happy for other people when good things happen," she said. "Put a little more of your heart in it, and be happy for people."
Beyond her busy schedule at the chamber, Ms. Ackerman and her husband Jerry have four children. The youngest, Brock, is a seventh-grader. Outside of work, "I'm pretty much a homebody," she shrugged. – Dave DeWitte