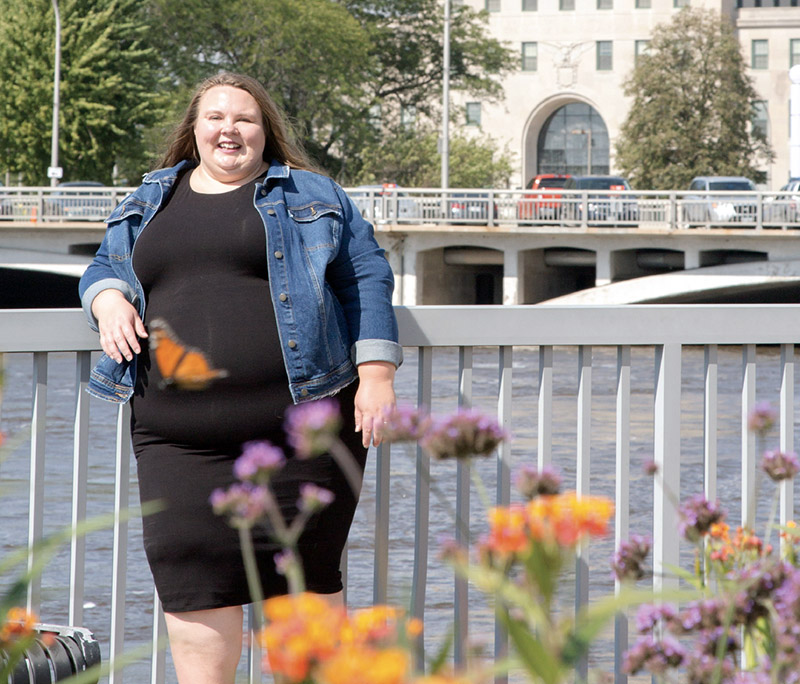 Event Planner
Cedar Rapids Metro Economic Alliance
AGE: 33
What was your biggest break?
Receiving a job offer after being laid off at the height of the 2008-2009 financial crash. Working in nonprofits in the middle of a financial crash was not a good place to be, and after six months, I was losing hope. Somebody saying, 'you know what, we're going to find you a place on the Area Substance Abuse Council,' was a huge break, and I was able to take that knowledge and transfer it to future endeavors.
What would most people be surprised to learn about you?
That I was a foster parent and my daughter Ava is adopted.
What do you know now that you wish you had known earlier in your career?
To be successful, decisions have to be made with strategy and a bigger picture in mind. One person's actions or decision can have a huge ripple effect on an organization or initiative. That's why what you choose – or choose not – to do has to be made with lots of voices at the table, otherwise you have a very siloed view.
What's something people should know about your generation in the workplace?
"Millennial" is not a dirty word! I'm a borderline elder millennial – I'm in that world, but don't quite fit in – and I think people forget there are great aspects to any generation. There are so many creative things coming out of millennials every day that they often don't get credit for.