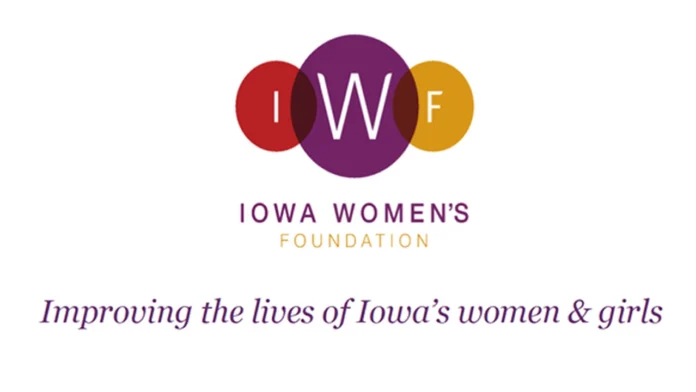 The Iowa Women's Foundation (IWF) is accepting applications for its 2024 Core Grants.
Grant recipients will receive up to $25,000 for programs focusing specifically on one of the six primary barriers to self-sufficiency for women and girls: child care, mentorship, transportation, housing, education/training and employment.
Core Grants are awarded to Iowa-based nonprofits. Qualifying programs have until 5 p.m. April 28 to submit applications. To submit an application, visit iawf.org/core-grants.
Organizations interested in applying can attend one of two virtual information sessions to be held March 2. Both sessions, one at 8 a.m. and one at 4 p.m., will be conducted over Zoom. To attend a session, reserve a spot by emailing grants@iawf.org with the subject line: INFORMATION SESSION.
Mentors are also available by request to help applicants navigate the process and review grant applications prior to submission. To request a mentor, applicants are asked to send an email to grants@iawf.org no later than March 3 with the subject line: MENTOR REQUEST.
The 2024 Core Grant recipients will be announced at the 2023 IWF Annual Fall Luncheon on Oct. 4. For more information, visit iawf.org/core-grants.