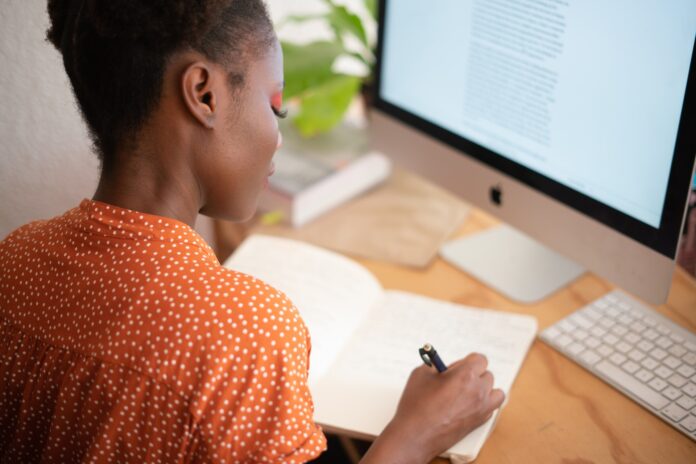 Iowa's unemployment rate dropped to 4.0% in September, down from 4.1% in August and 4.7% one year ago, according to Iowa Workforce Development. The U.S unemployment rate fell to 4.8% in September.
The labor force participation rate remained steady at 66.8%.
"Iowa's economy is continuing its steady climb out of the pandemic," said Beth Townsend, director of Iowa Workforce Development, in a statement. "More and more people are finding work, while the number of initial unemployment claims continues to fall. The 7,176 initial claims in September represent a more than 68% drop from a year ago and the second lowest monthly number Iowa has seen over the past 20 years. Going forward, it's imperative that we do everything possible to ensure these positive trends continue."
The total number of unemployed Iowans decreased to 66,100 in September from 68,000 in August. The number of estimated unemployed Iowans is 10,000 lower than this time last year.
Hiring was particularly strong in the trade, accommodations and food services, and manufacturing sectors, as they led the way in Iowa employers adding 7,000 jobs to their payrolls in September. State government, on the other hand, lost 2,000 jobs in September.
With retail trade adding 2,400 jobs in September, it could be early evidence of a strong holiday shopping season. Administrative support and waste management cut 1,100 jobs, the highest of any sector in September.