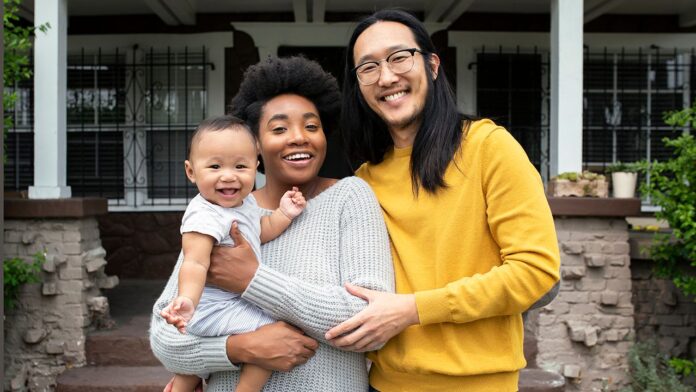 Even before the pandemic, the State of Iowa and the Iowa Economic Development Authority were aggressive and provocative with gimmicky advertisements and social media campaigns in big cities like New York, trying to lure young professionals and their families to a more manageable and cheaper lifestyle in Iowa. 
It was the right message at the right time, but its efficacy was questionable.
The pandemic brought a renewed sense of being and a question of belonging to many workers, especially young professionals living in urban areas when their usual amenities were closed or unavailable. 
Did they want to live in an expensive, cramped apartment and walk along polluted streets with dirty air, or would they rather live in a community with nice yards, plenty of space and clean air?
New research indicates that Iowa could be home to a new generation of tech talent who can work anywhere.
Research by cloud talent firm Revolent revealed that Arkansas, Kansas and Iowa come out on top when comparing the cost of living and rent against the median salary for entry-level roles in tech. That opens up the possibility of an influx of city residents looking to escape to somewhere quieter and existing cities also avoiding migration as the younger population seeks to develop their careers.
The research is based on the median salary for Junior Salesforce Developer and Administrator across the United States from the Mason Frank Careers and Hiring Guide: Salesforce Edition, compared with the average cost of living and rent for the most populated city in that state.
"Remote work offers an incredible opportunity to shift the dial for the tech workforce," said Nabila Salem, president at Revolent, in a news report. "Whether you live there already or are looking at relocation options, a career in tech no longer requires moving to the East or West Coast in order to take advantage of the lucrative salaries on offer. I think that's incredibly exciting news for a lot of people that may have previously considered a career in tech but were ultimately put off by the costs associated with working in one of the more traditional tech hubs."
Now is the time for the state to work and invest with regional economic development organizations to attract and relocate these tech workers to Iowa. A coordinated effort with regional economic development organizations, many of which already have existing recruitment campaigns, is the best approach to make these marketing dollars even more effective.
Let's jump on this opportunity before it passes us by.