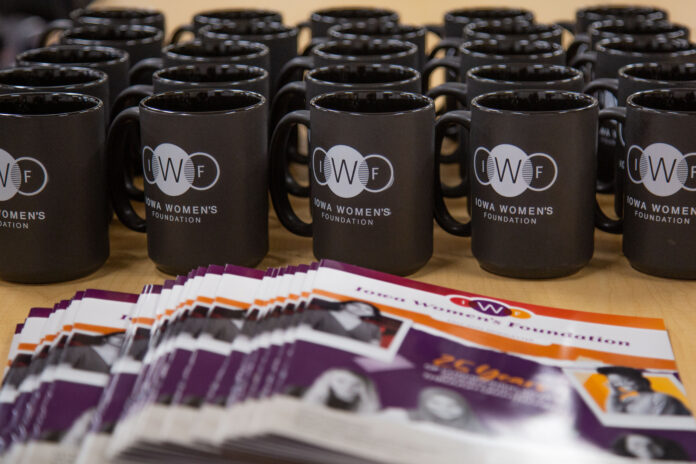 The Iowa Women's Foundation presented its largest round of grant funding to date on Jan. 11 at the Kirkwood Regional Center in Coralville. 
There were 23 recipients from across the state, ranging from established organizations to startups. Twenty-four grants were awarded with the Hawkeye Community College Foundation in Waterloo, Iowa, receiving two.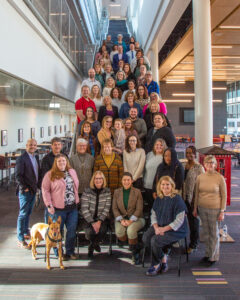 Grants serve the foundation's longstanding mission to eliminate barriers to economic self-sufficiency faced by Iowa's women and girls.
Six organizations received $25,000 Core Grants, with each organization addressing one of the six primary barriers to economic self-sufficiency for women and girls. Iowa City Sober Living and Cedar Rapids' NewBo City Market were two recipients. 
Of the primary barriers, child care is the largest barrier and has become a major focus across the state. Community Child Care Solutions Grants were given to 17 organizations, including 4 C's Community Coordinated Child Care in Iowa City and the Catherine McAuley Center, To The Rescue, and Waypoint in Cedar Rapids. 
To date, the Iowa Women's Foundation has awarded $1,681,677 to 172 organizations across the state — furthering 307 projects serving Iowa's women and girls.