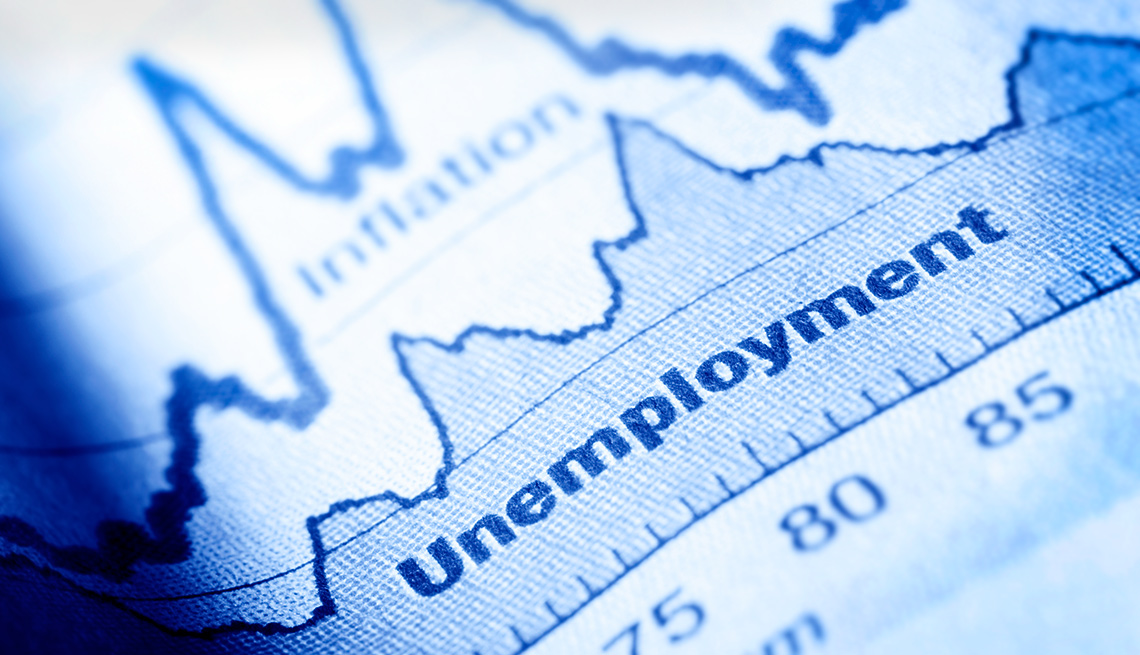 By CBJ News Staff
news@corridorbusiness.com
The number of workers filing for unemployment in the state continues to surge, with Iowa Workforce Development reporting Iowans filed 67,334 initial unemployment claims for the week ending April 4.
That marks a 20% jump over last week's record of 55,966 claims. The number of claims was 40,952 the week ending March 21, but just 2,229 the week before that.
Unemployment claims across the United States reached 6.6 million last week. That's on top of the 6.9 million who filed in the prior week, and 3.3 million the week before, the Wall Street Journal notes.
The top five industries in Iowa with the most COVID-19-related unemployment claims over the last week were:
Health Care and Social Assistance (9,632)
Manufacturing (9,218)
Retail Trade (8,088)
Accommodation and Food Services (7,123)
Construction (2,696)
More than $27.5 million in unemployment insurance benefits were paid to claimants who live and/or work in Iowa for the week ending April 4.
In a statement, IWD said it anticipates that CARES Act benefits will be paid next week, including the additional $600 weekly benefit amount and unemployment claims for the self-employed. The $600 weekly benefits will be retroactive for claims effective March 29. Claims for the self-employed can be retroactive to Feb. 2, 2020, if there was a reduction in income or loss of employment related to the pandemic.
Employers or claimants with questions can contact IWD at uiclaimshelp@iwd.iowa.gov or (866) 239-0843.