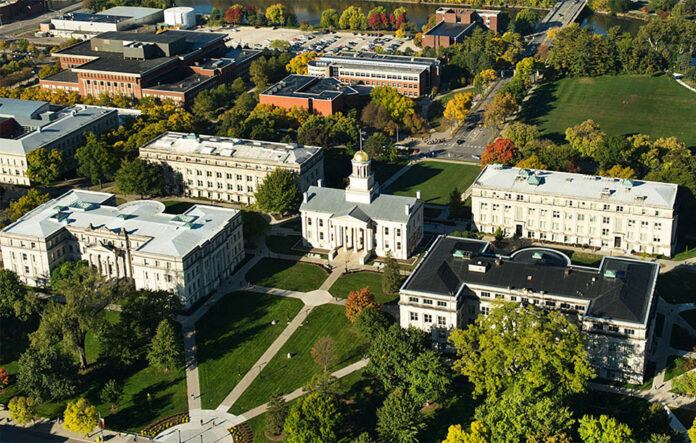 The Iowa MBA at the University of Iowa's Tippie College of Business has been ranked among the top 15 online MBA programs in the country, according to a new ranking from The Princeton Review.
The Iowa MBA was ranked No. 14 in the country and No. 7 among public universities, less than three years after rolling out its fully online MBA option.
Jennifer Blackhurst, associate dean for graduate management programs, says the Iowa MBA's rapid rise shows that students are gravitating toward online programs that are developed professionally through online education best practices. The Iowa MBA program is successful in particular, she says, because it offers a high-quality education from a respected Big Ten institution with a tuition that's well below what most other top-tier business schools charge, which can be as high as $100,000 annually.
"At $31,500, no other school offers the credibility, small class sizes, and flexibility of the Iowa MBA," Ms. Blackhurst said.
She says the program offers students high-quality instruction from Tippie's world-class faculty and the ability to customize their experience. Iowa MBA students can take classes both online and in-person for full credit, depending on what works for their schedules.  Students can also study six specializations, and new course options are continually being added.
In the end, she says the program pays off for students and their employers. Of graduates in the 2019 and 2020 classes, 71% reported receiving a promotion.
The Princeton Review ranking was determined using such factors as admission test scores, faculty quality, curriculum, cost, alumni satisfaction, and the results of a survey measuring student satisfaction.