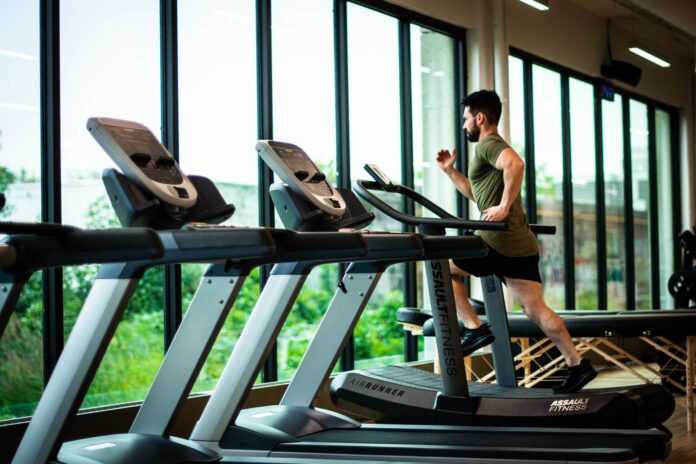 Iowa fitness centers that meet defined requirements may electronically apply for funding from the federal Coronavirus Aid, Relief and Economic Security (CARES) Act by September 10.
The program is intended to help fitness centers most impacted by COVID-19. Each applicant must show a 15% or greater reduction in gross sales from April 1, 2020 to December 31, 2020 as compared to the same time range from the previous year, according to the application documents.
To meet the definition of a fitness center, businesses must have an in-person (brick-and-mortar) facility that helps individuals exercise and stay healthy. Businesses must also remain open to the public daily.
Examples of valid fitness centers are practice-specific facilities that include yoga studios, cycling centers, and cross-fit facilities. Classes or instruction given at a leased or borrowed space within a fitness center are not eligible, according to a press release.
All awarded funds are only permitted to be used to pay operational expenses incurred since March 17, 2020.
The application process is not considered first come, first serve.
The funding is made possible by the Iowa Economic Development Authority through the Iowa Fitness Center Relief Program, an extension of the Iowa Small Business Relief Grant Program.