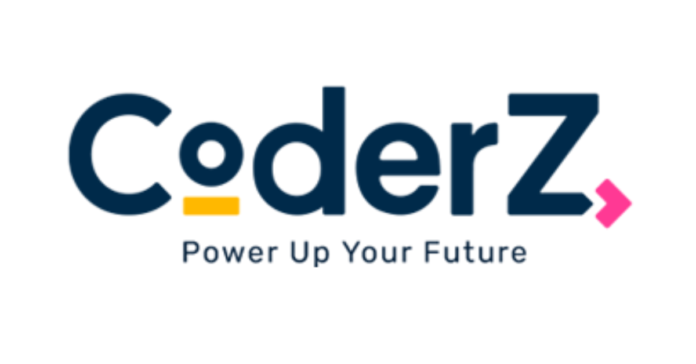 The Iowa Department of Education is selecting CoderZ for its Computer Science Curriculum and Professional Development Grants, a recently introduced program that aids Iowa school districts and accredited nonpublic schools with the cost of providing high-quality computer science materials.
State law is mandating high schools begin to offer computer science instruction for the 2022 school year and the 2023 school year for middle and elementary schools. These grants will help schools accomplish this requirement.
CoderZ is a cloud-based, award-winning, gamified online platform that teaches children in fourth grade and older about STEM and computer science. The platform was developed by computer programmers, robotics developers, scientists, engineers, gamers, and teachers, according to their website.
"Our focus is on providing educators an easy, scalable option to engage students in computer science curriculum that is fun and exciting," said Chris Niemeyer, district account manager at CoderZ. "Regardless of an educator's prior experience in STEM education, we can guide them through a solution that makes it simple to put the world of coding and robotics in the hands of every student."
Now that CoderZ is an approved vendor for all age ranges, schools across Iowa are eligible to apply to the grant to begin using CoderZ in classrooms.
CoderZ works in any learning environment whether students are working virtually, in-person, or through a hybrid option. The application also gives grade level recommendations for the most personalized instructional practice.
The application for grants opened on Aug. 16 and will remain open until all the funds have been awarded. School districts and accredited nonpublic schools can apply to receive grants in each of the grade bands, up to a total of $30,000.